As part of their 2017 brand repositioning 'Live for the story', Canon recognised they needed to inspire and engage the iPhone photography generation (16-35 year olds) who had previously found the brand inaccessible or irrelevant.

VCCP designed an activation that would encourage (and potentially reward) our target audience for exploring the concept of what "living for the story" meant. We focused on behaviour close to our audience's hearts – sharing stories on Instagram. Showing that Canon celebrated stories of all kind no matter what device you took them on, was a tactic leveraged to bring new people into the ecosystem, with the long-term ambition of converting them to customers.
So in May 2017, we launched a pan-European influencer-lead 10-week activation with model, actress and world-famous storyteller Zoe Kravitz named '365 Days of Summer'. The campaign encouraged people to share their stories of summer on Instagram using the hashtag #liveforthestory, for the chance to chase summer around the world for a whole year – 365 days.
So how did it do?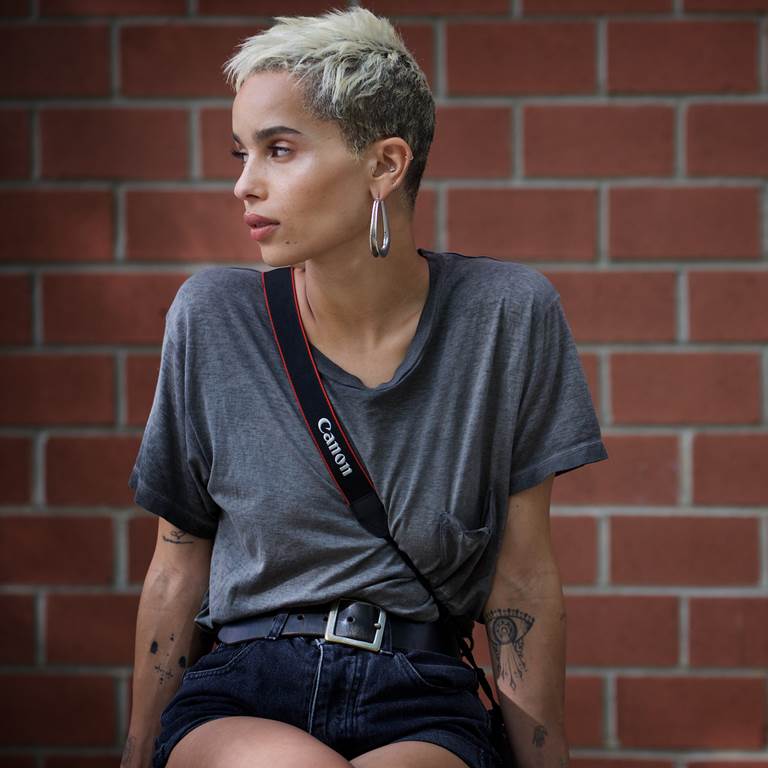 During the 10 week period, Canon distributed 90 unique pieces of social content across their owned channels, supported by over 115 influencers across 19 markets, resulting in 67,000 uses of the hashtag, 16,606 competition entries, 70,000 new fans of Canon's European Instagram pages and 1 incredibly overwhelmed winner from Portugal!

Moreover, we smashed Canon's engagement targets by delivering an average engagement rate of 15.4% on Facebook (vs a target of 2%), 17.2% on Instagram (vs a target of 11%) and 0.6% click-through rate (vs a target of 0.3%) on Snapchat.

As all results were based on targeted paid media (meaning that only audiences between 16-35 were served Canon's content) we were able to prove that the very audience they had failed to engage previously, were highly engaged with our campaign. In addition to the social results, lifestyle titles such as MTV Europe, Vogue, Cosmopolitan and Wonderland magazine backed the campaign resulting in an estimated PR reach of 313 million, cementing further brand relevance amongst this trend-focused youth audience.