"Czechitas helps women and children learn about the digital industry and support them in further IT education."
We are proud that VCCP Prague alongside our counterparts VCCP CX, have been supporting Czechitas, a well-known organisation in the Czech Republic, that helps women and children get to know the digital industry focusing on education and employment. We participate in the project in several ways, namely financial support, mentoring, and a module where we introduce students to the use of IT knowledge in the field of advertising.
At the same time we offer the students rehearsal interviews, where they will get the closer idea of proceeding to the real job interviews. Marie, who was previously a participant, nowadays successfully works as Interactive Developer in the VCCP office.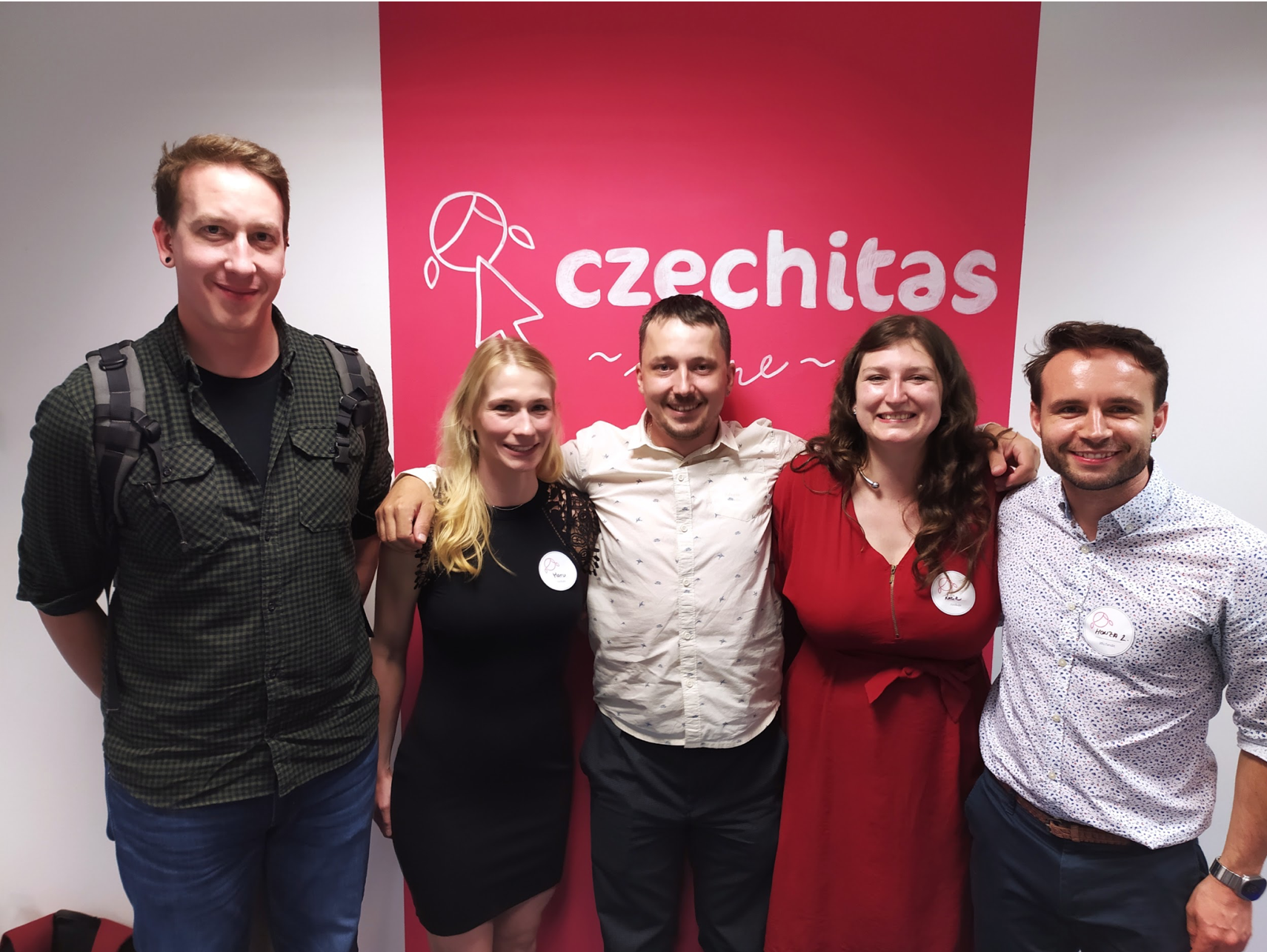 She participated in all rounds of the academy, while firstly she went through the program as a participant. Then she introduced herself to the students as Junior Interactive Developer (at the time) and encouraged her colleagues to give it a try. "I wanted to show others there is really a chance to succeed in the IT industry after completing the course," she explains.

This year, she will introduce herself as a mentor alongside her colleagues from VCCP. The course runs from March to June 2021, currently running all online. Other partners of the current rounds in addition to VCCP are: Accenture, Barclays, Ataccama, ActumDigital, SAP Concur, Apify, Applifting.
"The "COVID-19 era" has moved us much more towards the online environment, and even more activities are being moved to digital than before. Our collaboration with Czechitas therefore makes all the more sense now. We are very pleased to be able to contribute to the education of women in the digital field and to equal opportunities for getting a dream job in the IT field - maybe even at VCCP!" Jan Louda, Production Director, VCCP Prague said about the scheme