Gold Effie is in the house!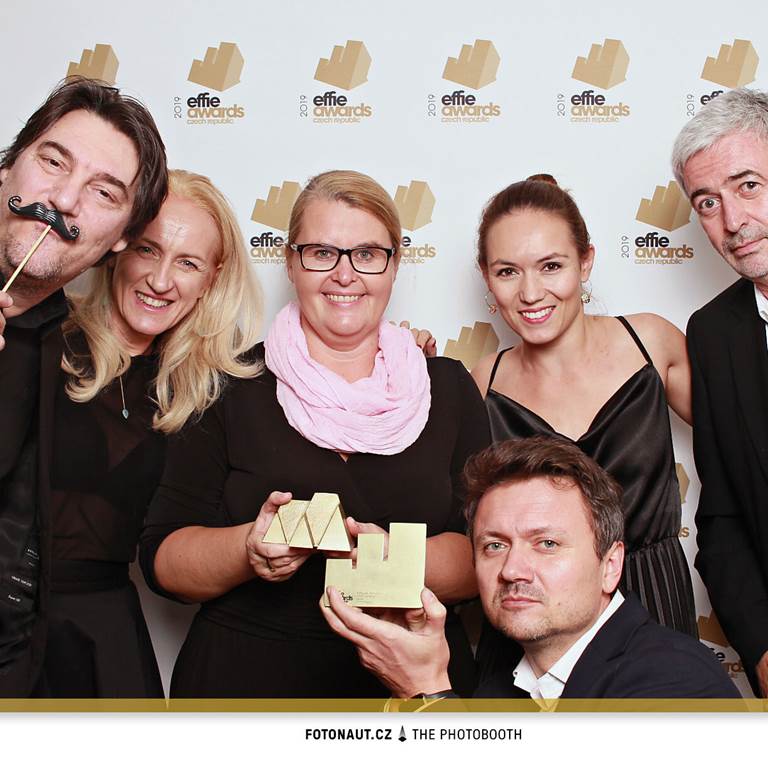 We are thrilled to announce that last night we won yet another great victory - together with
Albert we were awarded the Gold EFFIE. 
The campaign that won it for us was the flagship Christmas ad – Darebáček 2018.
     
We would like to take this opportunity to thank the whole team that spent countless hours
on this project.