Mascots will live or die depending on the narrative that surrounds them. Darren Bailes, VCCP, ECD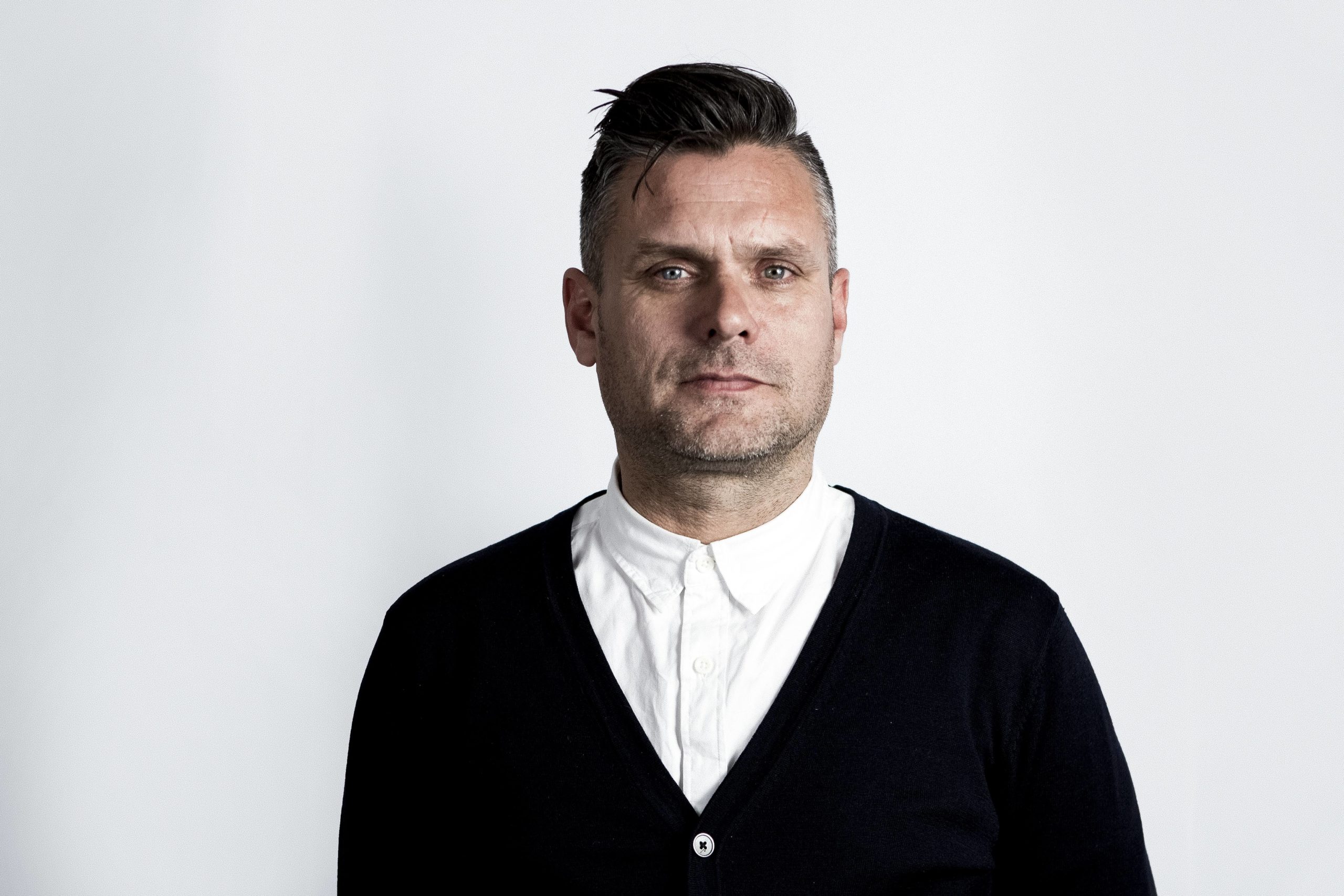 Creative Review recently asked whether brand characters present the perfect opportunity to connect, or have they become old hat? 
To get some insight into the topic they spoke to VCCP's ECD, Darren Bailes.
According to Bailes – who was also on the team that launched PG Tips' Monkey into the world – mascots can really shine if they're able to bring to life a particular aspect or personification of a brand. For companies struggling to convey an idea or concept, a brand character offers an immediate and relatable way to do so. But that doesn't mean it's the easy answer.

Read the full piece here.