It's been a year since the General Data Protection Regulations went live, or, as we like to call it, The Data Reckoning.
In the last decade, data became far more than 'information', it had become our digital identities – very private, very sensitive and very valuable.

To better protect our identities, the way in which companies stored, handled and acquired our data needed updating. In walks GDPR, a much-needed regulation to stop companies exploiting the troves of data that they'd been harvesting since day dot-com.

So, where are we now? What were the success stories, the failures? Has all email marketing ceased to exist? We're taking a look at how the data-switchover happened and where it is today.
First, let's take a quick step back and refresh our memory of data-past.
B-GDPR (Before General Data Protection Regulation) 

Prior to GDPR brands could: retain data indefinitely and share it without your consent.

Basically, when opt-in pages should have asked "are you happy for us to flog your data to anyone that's willing to pay for it?".
A-GDPR (After General Data Protection Regulation)

Thanks to GDPR, and a greater focus on transparency, this has changed.

Now, brands can: only keep data for a 'reasonable' period of time and have to clearly communicate how it'll be used as well as naming any 3rd parties that it'll be shared with.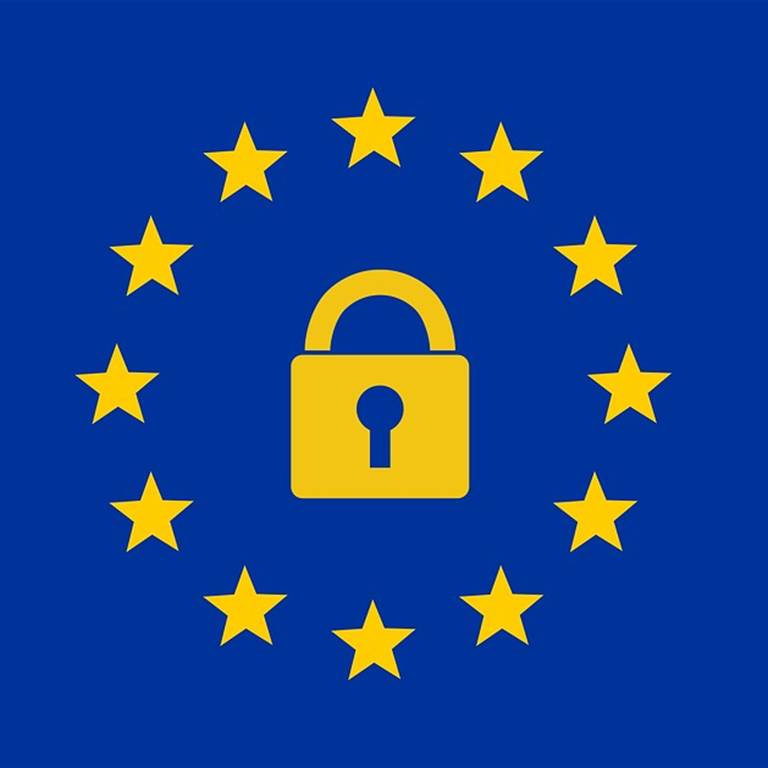 The switchover: failures & successes
At the time, there was widespread panic about implementing the regulations. The fear of data breaches was so great that brands such as Weatherspoons deleted their customers' data to start again from scratch.

What that really means is, brands panicked without understanding the rules. A lack of preparation resulted in a deluge of wallpaper opt-in emails as 25th May approached – which massively effected response. 

However, if you look at more strategic and creative examples, like Domino's big red button, you'll see a huge seesaw in numbers. As with any data collection, brands that succeeded were those who developed a strong value exchange, or compelling reason for customers to stay in touch.
There is an upside to the fall in marketing volumes - brands are now interacting with consumers who actually want to hear from them.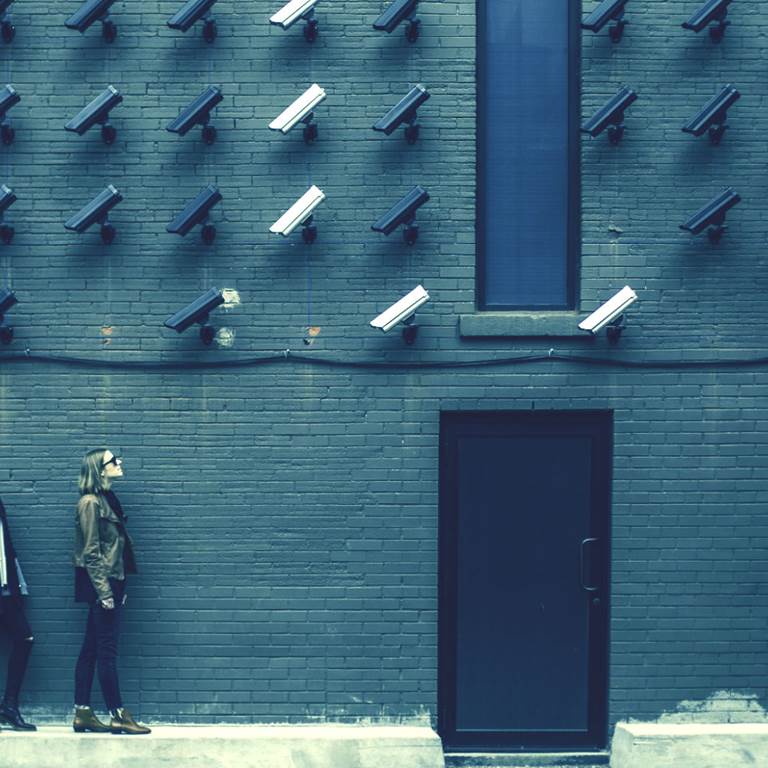 The age of healthy relationships
For too long brands focused on vanity metrics like the size of their marketing universe, but now they're adopting customer-centric campaigns and reporting on engagement and ROI. 

Thanks to GDPR, brands have an engaged marketing universe who want to hear from them. This has led to an increase in open and click-through rates, and the DMA Marketer Email Tracker reports that ROI has shot from £32 to £42.
It took just hours for the first GDPR complaint to be submitted, with Facebook and Google being accused of forcing users into agreeing new terms rather than their consent being freely given. Apple, Amazon, Netflix and Spotify have all been accused of breaching GDPR by failing to be transparent. 

Healthcare giant, BUPA, was fined £175,000 when an employee stole thousands of customers' data and offered it for sale on the dark web. Due to the timings of the breach, Bupa wasn't subjected to GDPR - which could have forced the company to pay up to £17m or 4pc of its global turnover. Needless to say, BUPA have since overhauled their data security and handling process. 

There's always going to be teething problems and a lot of lazy brands are likely to get burnt by the new regulations. But what we're seeing now is customers actually having a voice and being properly protected against exploitation. 
Happily ever after
All in all, the impact of GDPR has not been as dramatic as many claimed it would be, but it has been a force to drive change. 

The DMA email tracker found that 41% of people are now more confident about how brands use their data, which is helping build trust with their customers. The direct marketing industry has continued to grow and email is still the preferred communication for consumers. 
Like anything, brands that win the trust of consumers and use data to deliver innovative services and experiences will be the ones that win... So, can we all stop talking about GDPR now? Written by Mark Brownbridge, Head of Data Planning (VCCPme)