Huge congratulations to Paul Moss as he takes up his seat on the BIMA data council.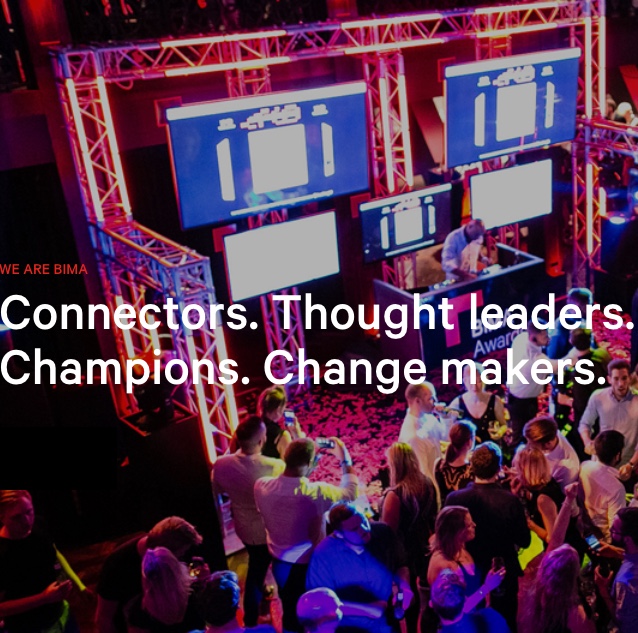 It's not a stretch to say that for businesses in the modern world, success depends on their ability to translate data into actionable insights - both quickly and accurately. Navigating the messy, incomplete, duplicated and disorganised world of data is no easy task. Most companies still struggle with data and effective ways to store, organise and use it.

BIMA data council aims to bring together a talented, innovative and passionate group of professionals from various sectors to share ideas, experiences and serve as thought leaders in the exciting and challenging world of data.

Council Mission:

"To help businesses maximise the value of their data by providing thought leadership, advice and practical demos that drive understanding, accessibility and the ability to leverage their data."

Best of luck Paul – we look forward to seeing what you get up to!