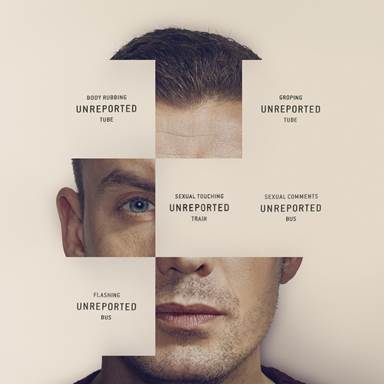 VCCP had an excellent night at the Marketing Society Excellence Awards on Wednesday 13th June. It was a great achievement to be recognised for three out of our four shortlisted papers, in a year where there were a record number of entries, and some serious competition in every category.

Below are the wins, with a special shout out to the TfL team who took home gold on the night:
Gold

TfL, Project Guardian - Partnering for Good
Highly Commended
Domino's, The Recovery Channel - Branded Content
O2, Oops - Brand Extension 
A massive and thoroughly deserved congratulations to everyone involved!