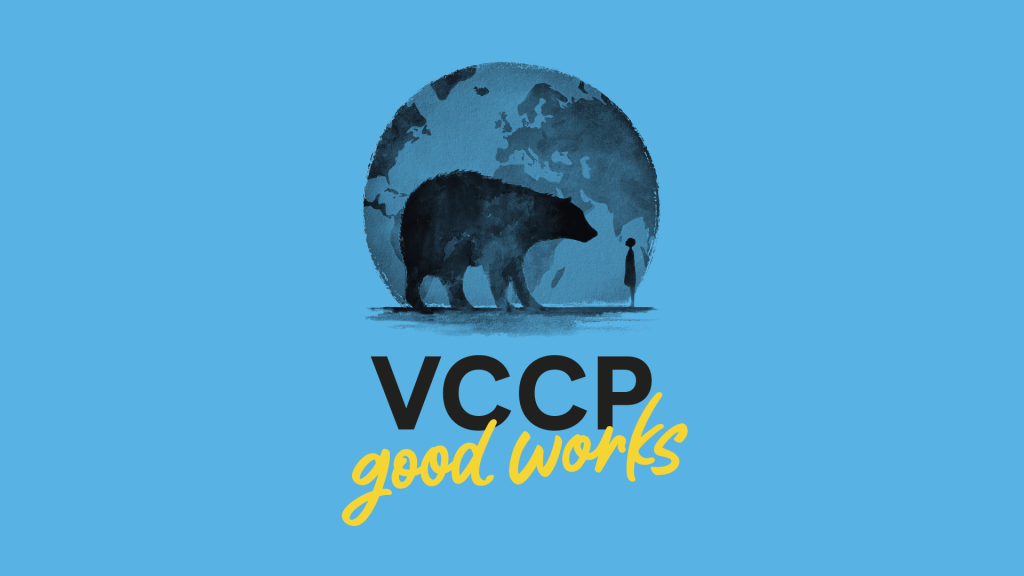 Good Works
Good Works encapsulates everything we do both internally and externally for our people and planet. We established our ESG strategy Good Works because being a responsible and sustainable business is not only good for the planet and society today and in the future, but it is also good for business. We focus on a number of areas:
Responsible communications:
One of our most significant impacts, is through the work we undertake for our clients. We support our clients to achieve their sustainability goals, and challenge them to optimise their social and environmental impacts.
Community investment including pro/low bono work:
We encourage our agencies to use their services and talent as a force for good, including pro bono and low bono work. During 2021, we collated Group-wide data about our community investment activity, including pro bono, volunteering and cash donations. 
Our charities
We like to offer a helping hand