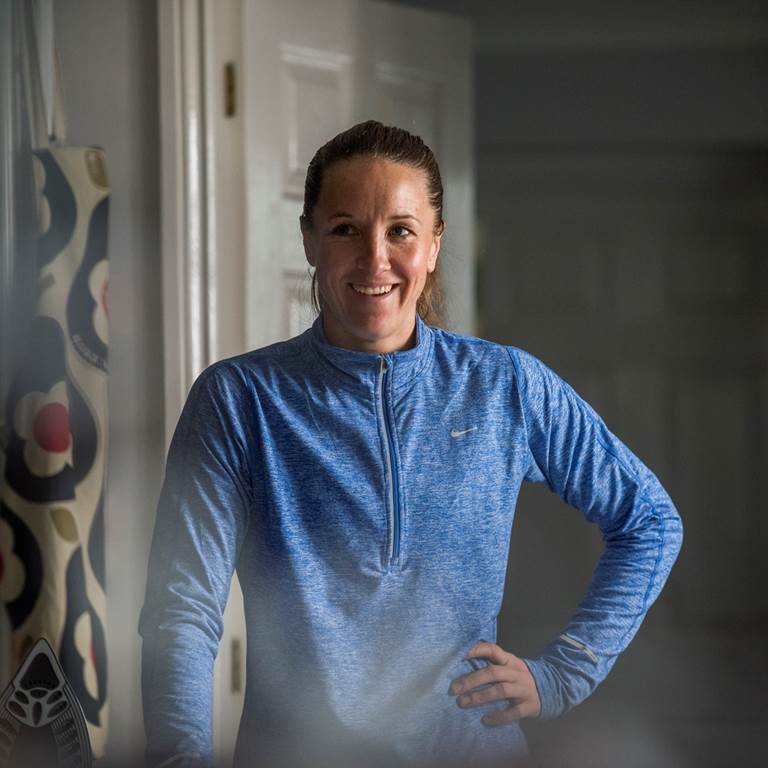 Monday 13th March sees the launch of our new campaign for The FA, which announces their new brand purpose, "For All", via two short films. The films, which feature England Lioness defender Casey Stone and James Blackwell, star of the England Cerebral Palsy team, highlight The FA's commitment to diversity on all levels.
"For All" unequivocally reinforces The FA's position that football is open to everyone, regardless of gender, sexuality, ethnicity, ability, disability, faith or age. The content also demonstrates the level of support and influence The FA has on individuals' lives and highlights in particular their work with women and people with disabilities.
The new brand purpose coincides with the recent re-launch of TheFA.com.