Let's Make Sure Every Journey Matters
Transport for London has launched a campaign to provide Londoners with advice on travelling safely.
As government advice has changed throughout the lockdown and beyond, TfL needed to respond accordingly, to ensure customers were clear on how best to behave.
The campaign provides information on TfL's Restart plan.  This includes key messaging and advice across multiple travel behaviours including washing hands before and after travel, choosing less congested off-peak times for essential journeys, finding an alternative way to travel, such as by bike or on foot and continuing to work from home if possible.  
The simple communications provide a rallying cry to unite TfL and Londoners in doing their bit to make travel safer and more sustainable. 

These communications have a significant role to play in keeping every Londoner safe during the Coronavirus pandemic. Holding such importance, VCCP journeyed back to TFL's core brand identity and assets, to develop a campaign which would offer feelings of familiarity, certainty and reassurance during what is an uncertain time.
These communications have a significant role to play in keeping every Londoner safe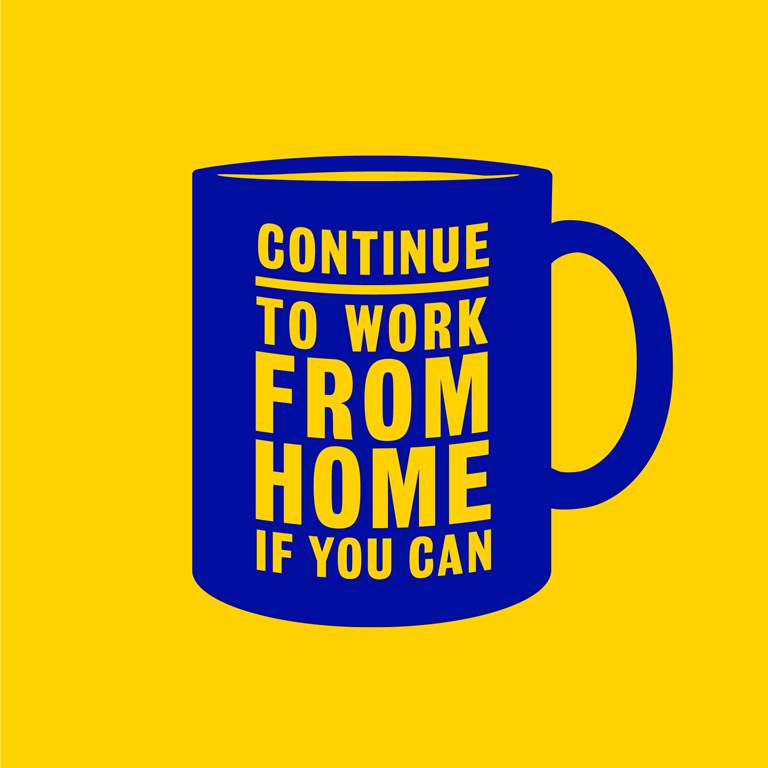 The clear and calm tone of voice guides Londoners, while the simple design vehicle ensures the public information messaging is clearly communicated and agile enough to accommodate fast turnaround reactive comms.  The messaging needed to change as quickly as the advice did.  Most recently, in line with government advice, the campaign has alerted Londoners that face coverings are becoming mandatory on public transport.
 
On the new campaign, Miranda Leedham, Head of Customer Marketing and Behaviour Change at TFL said: "This has clearly been a difficult time for everyone in London and, with TfL being so intrinsically linked to the city as a whole, it's one of he biggest challenges I've faced in my time here.  During a period of uncertainty, our customers are seeking clarity from us more than ever before. VCCP have helped us to create a hugely important set of communications that aims to help everyone stay safe, while London gets back on its feet."

Simon Learman, Creative Director at VCCP added: "Working closely with TfL, we're immensely proud to have delivered such an important and clear set of communications that evokes visions of the brand's rich history for bold graphic communications. More than anything we hope it works and helps Londoners travel safer."

The campaign has launched across OOH, Digital and Radio.  

As a result of this campaign, 64% believe that TfL are communicating well with customers, a 10% increase since before the communications went live. 
We're immensely proud to have delivered such an important and clear set of communications that evokes visions of the brand's rich history for bold graphic communications Simon Learman, Creative Director, VCCP