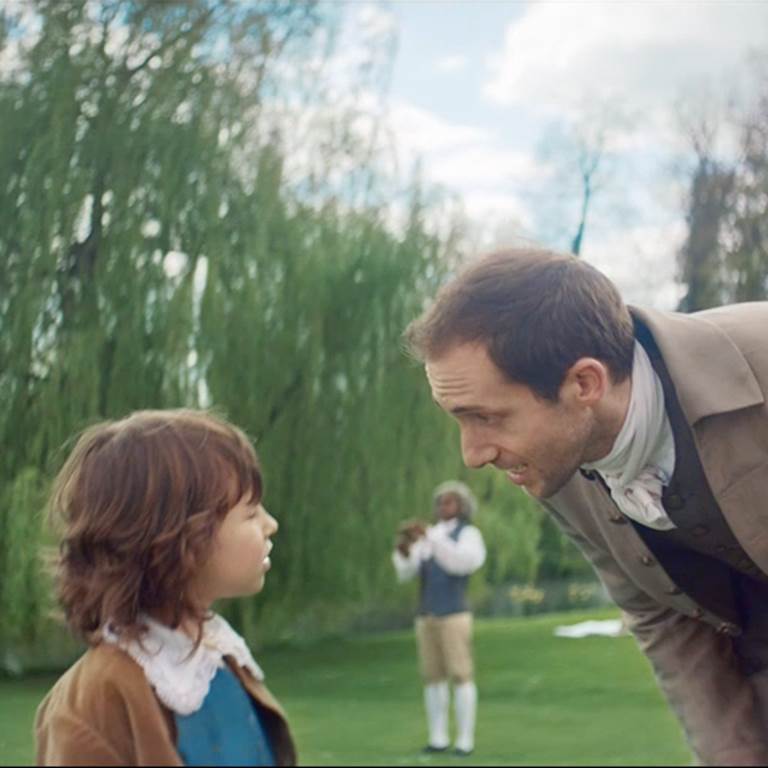 Royal London has launched a brand new campaign, an extension of the successful 'We're so yesterday' campaign featuring our favourite time-travelling frontman, Roy.
The campaign promotes 'Helping Hand' – a service that gives customers access to a dedicated nurse as soon as a policy starts and is designed to get people thinking about the fact that anyone could fall ill at any time.
Alongside the television campaign, Royal London had launched an online quiz called 'Just a sneeze or deadly disease'. The light-hearted quiz was developed to bridge the offline and online journey and to encourage people to engage with this topic in a fun and light-hearted way. People who played the quiz were then served different content about the Helping Hand product based on their persona.