A bold, new strategic and creative direction for the iconic O2 brand, returning to its roots as a breathe of fresh air for the whole sector.
We recognised the power that mobile technology can have as a window out to a universe that is full of potential. So the new brand strategy for O2 drew on their founding insight about the importance of digital oxygen to help everyone feel more alive - from staying social, starting passions and making memories.

We built on O2's longstanding heritage of launching standout campaigns, and our supporting multi-million advertising campaign aims to inspire the public to think about their individual roles within the universe, rallying them to 'breathe it all in' and demonstrating the role that O2 can play to kick start new experiences.
It launched with some of the biggest the biggest out-of-home spots in the UK.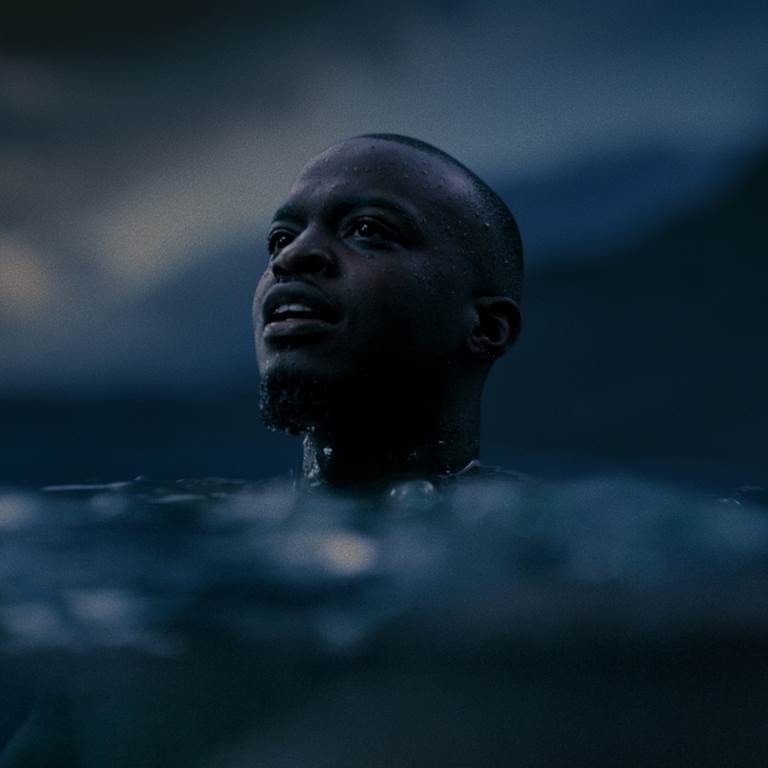 Then, on 1st September, our hero TV advert broke on ITV during the X Factor. Featuring and narrated by British spoken word artist George the Poet, the ad twists and turns through the beginnings of the cosmos moving through planets, stars and moons. As George breathes in his surroundings, the audience suddenly crests over a colourful blue planet – Earth – before plunging underwater and breaking through the surface of the ocean to reveal the night sky. The ad is set to the single Loud Places ft Romy by Jamie xx, also part of band The xx, that last year set the record for the longest run of sold out shows at O2 Academy Brixton. 
A major fully integrated campaign followed, featuring bespoke social first vertical content on channels including Facebook, Twitter, Instagram and Snapchat, as well as partnerships with premium content creators interpreting what 'breathe it all in' means to them. Cinema, broadcast and programmatic video on demand also amplified the creative across visual platforms, while digital out-of-home was rolled out across animated large formats nationwide.
O2 will also be the first UK brand to use sky recognition technology in a Snapchat world lens. The lens allows Snapchatters to point their phone at the sky to see it transform into the cosmos with George the Poet's lyrics appearing as words of inspiration. In retail, O2 stores were transformed to feature new highly impactful window creative, aligned with digital and social.