Whatever cancer throws your way
Macmillan have announced an ambitious new brand strategy and identity.
Macmillan Cancer Support has launched its new multi-channel advertising campaign, bringing to life its new brand platform 'Whatever cancer throws your way, we're right there with you.' The charity is aiming to reach more people living with cancer and increase its relevance to people at all stages of the disease, their families, friends, communities and its supporters.

Macmillan's award-winning brand has been critical to the charity's success, driving awareness and fundraising income and enabling the charity to help 1.6 million people in 2017 alone, thanks to generous donations from the public.
With the number of people living with cancer in the UK set to grow to around 4 million by 2030, Macmillan faces an urgent need to help more people face the complex physical, financial and emotional impacts of the disease.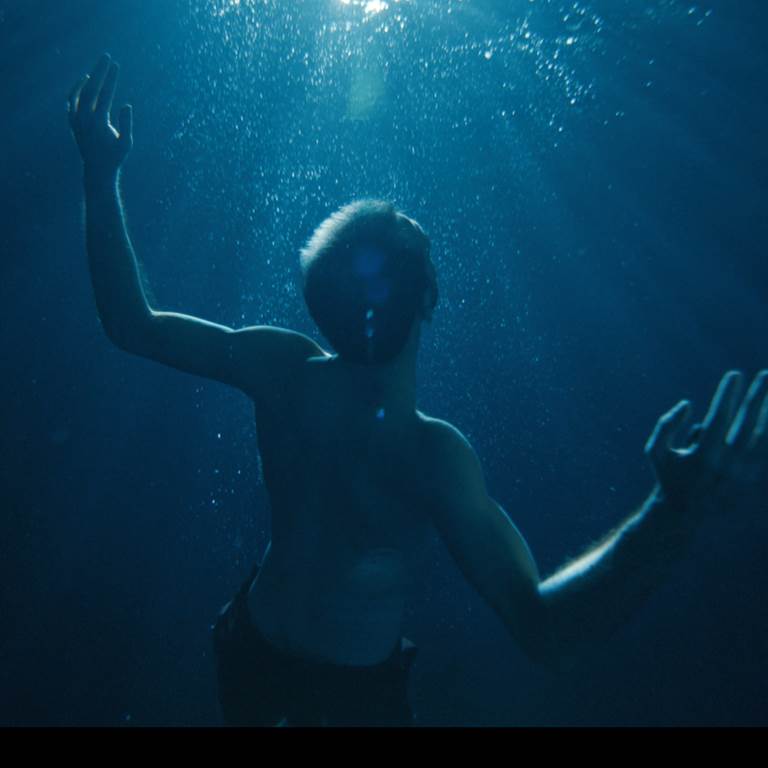 Replacing the 'Life with Cancer' campaign, the ambitious new brand strategy will grow understanding and awareness of the many ways the charity supports people at all the critical stages of their diagnosis, treatment and recovery, and help to ensure Macmillan is relevant to everyone it aims to support.

Kate Barker, Director of Brand at Macmillan said: "We are very excited to launch our new brand platform and we're confident that 'Whatever cancer throws your way, we're right there with you' will successfully further develop the strong Macmillan brand. We will be bolder about expressing our dissatisfaction at the havoc that cancer can wreak in people's lives, and clearer about all the ways we can help.
"While the charity is well known and has a recognisable brand, we know that not enough people with cancer are aware of all the ways we can support them. Our focus throughout this work has been on increasing Macmillan's relevance and ensuring that everyone who needs us can access our support. In turn we hope that more people will be inspired to offer support to Macmillan. Strengthening our brand is an important way for us to make an even bigger difference to everyone living with cancer in the UK." 
Macmillan worked with VCCP to develop the creative platform 'Right there with you' which aims to engage people living with cancer, and fundraising audiences across all Macmillan's communications. It launches as part of an above the line campaign running across earned, owned and social channels as well as leading Macmillan's brand advertising. The campaign launched with the TV advert during ITV's Cold Feet. The campaign then extended across further TV, VOD, cinema, radio, outdoor, YouTube and social and was integrated into other fundraising, marketing and PR activity throughout the year.
This campaign highlights the indiscriminate havoc that cancer wreaks in every aspect of people's lives. Thankfully, whatever cancer throws your way, Macmillan are right there to offer support. We're really hoping this work encourages more people to access help when they need it most. Will Marsden and Jordan Down, Creative Team (VCCP)