Wellness is different for everyone, and this campaign aims to celebrate all the different, and equally valid, ways people can experience it.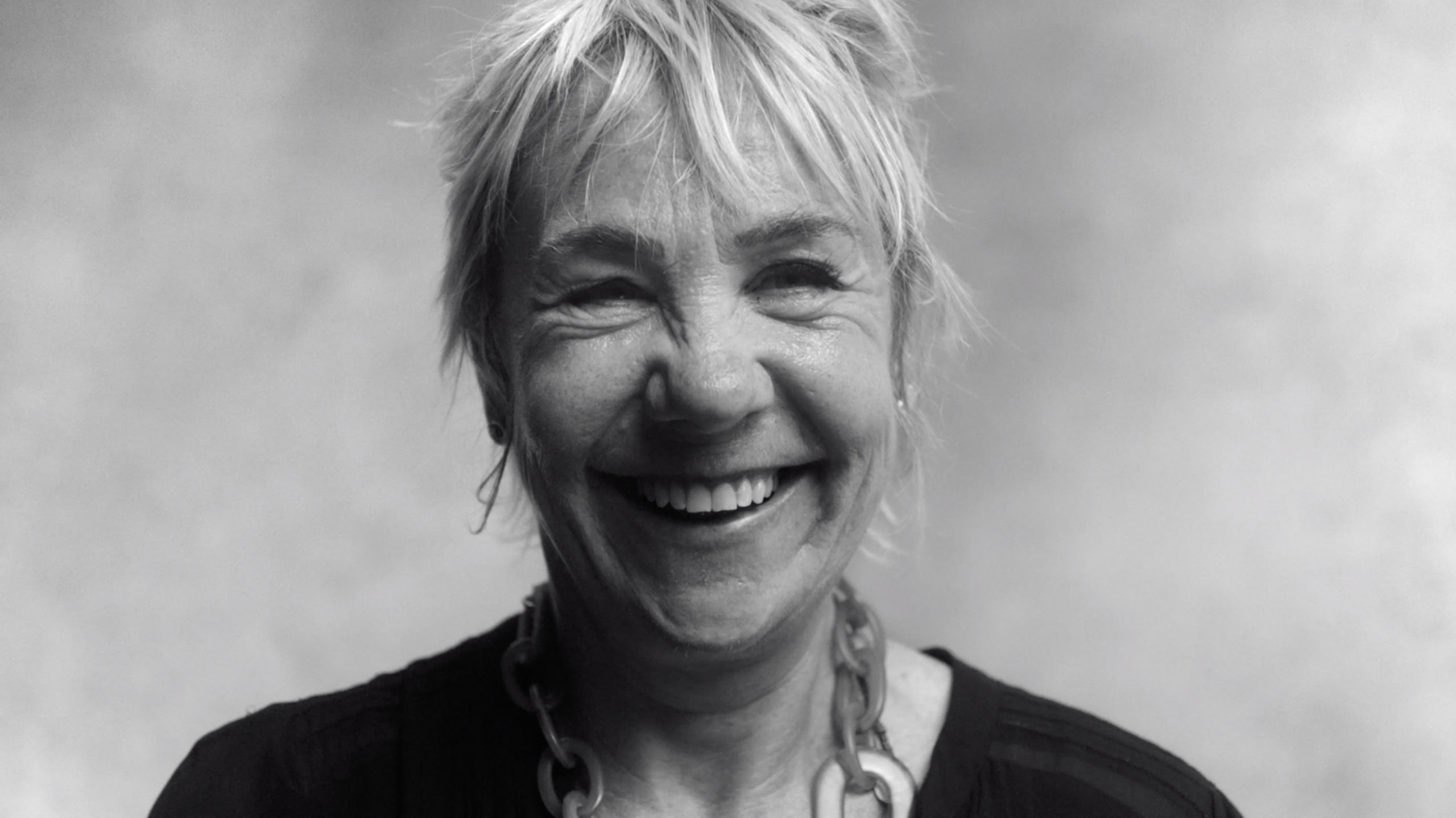 In the campaign, we hear from those who have got through the last few months with the help of workout videos and Sourdough starters, to those who turned to Vitamin C for that extra immunity support. Whether it's healthy eating, exercise, or just re-establishing their normal good habits, the film then continues by telling us about all the ways that Holland & Barrett can help support us in moving forward and getting our wellness back on track.
The campaign is an honest and reassuring take on what wellness means to people right now, without the pressure and competition that can often accompany conversations around this topic.
The work also marks the beginning of Holland & Barrett's journey to establish a new visual identity and brand positioning, 'Wellness for all'. This is rooted in their ambition to democratise wellness, enabling everyone to take positive control of their own wellness and acknowledging that there is not one, perfect way to feel well.
Lara Purcell, Director of Marketing, Holland & Barrett said, "The challenges of 2020 has led many of us to reassess our lifestyles and underlying health and look at ways to help stay well. As schools go back and parents have a better opportunity to return to work, we're helping the nation to hit the reset button ahead of winter, and our store teams and online channels are offering specialist advice and products to help our customers find wellness that works for them. We're bringing that to life in our new advertising, by featuring real customers and a store colleague, Emily Guest from the Leeds Seacroft store, for the first time."
Laura Muse, Creative Director at VCCP, added: "As someone who will never have washboard abs and is always forgetting to take vitamins, I am very excited to start bringing more everyday people, like me, into the world of wellness."
The campaign will run across VOD, YouTube, Social, Press and Digital Display.