This brand has balls. Just as the Czechs during hockey cheering. That´s why we wanted to introduce situations that strike precisely the right cord, which from the people´s response, we achieved perfectly.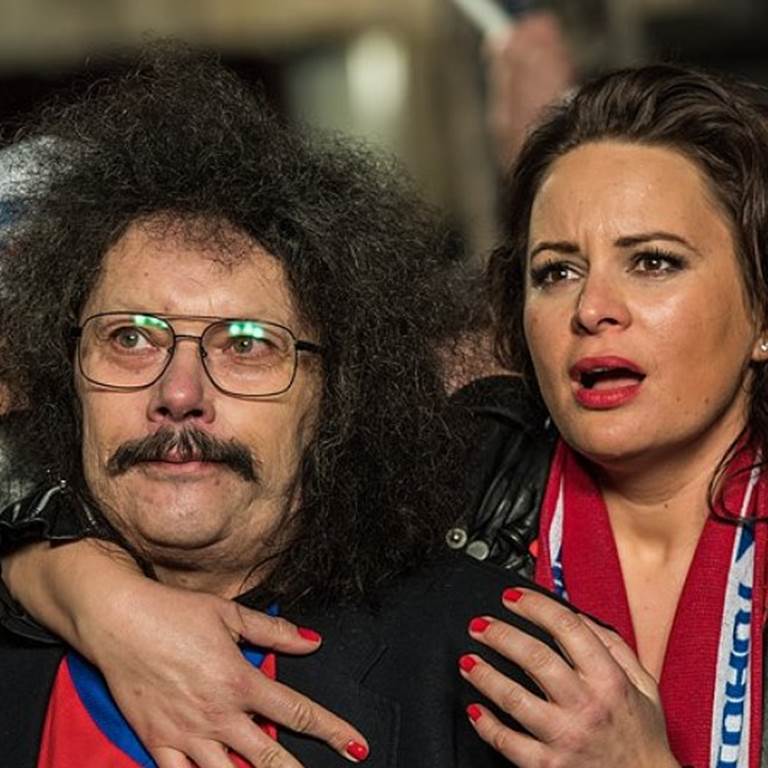 A true king rules every day. No matter what the score is, the king always keeps his cool. And that is exactly what we showed – with no beating around the bush – in our Krušovice campaign designed for the 2015 IIHF World Championship.
We developed a series of short sponsoring messages, each reflecting how seriously the king took the cheering his team – with just the right amount of cynicism and humour, for we are Czechs, of course.

As an official sponsor of the 2015 IIHF World Championship, Krušovice met their yearly sales goals already by mid 2015 and its off-trade sales increased by 45 %, ranking the brand among top 5 brands linked with the IIHF. The spots were evaluated the best championship commercials.
Apart from the TV, the campaign covered print, OOH, on-trade, off-trade, internal communication and grew big on Facebook.