This International Women's Day, we want to celebrate some of the truly amazing talent we have in VCCP and showcase some of the incredible businesses our colleagues have created on the side of their day jobs. There is something for everyone, whether you're after celebration cakes or sweet treats, interior design, candles, coaching, homewares, accessories and so much more. Check out what these talented women have on offer below.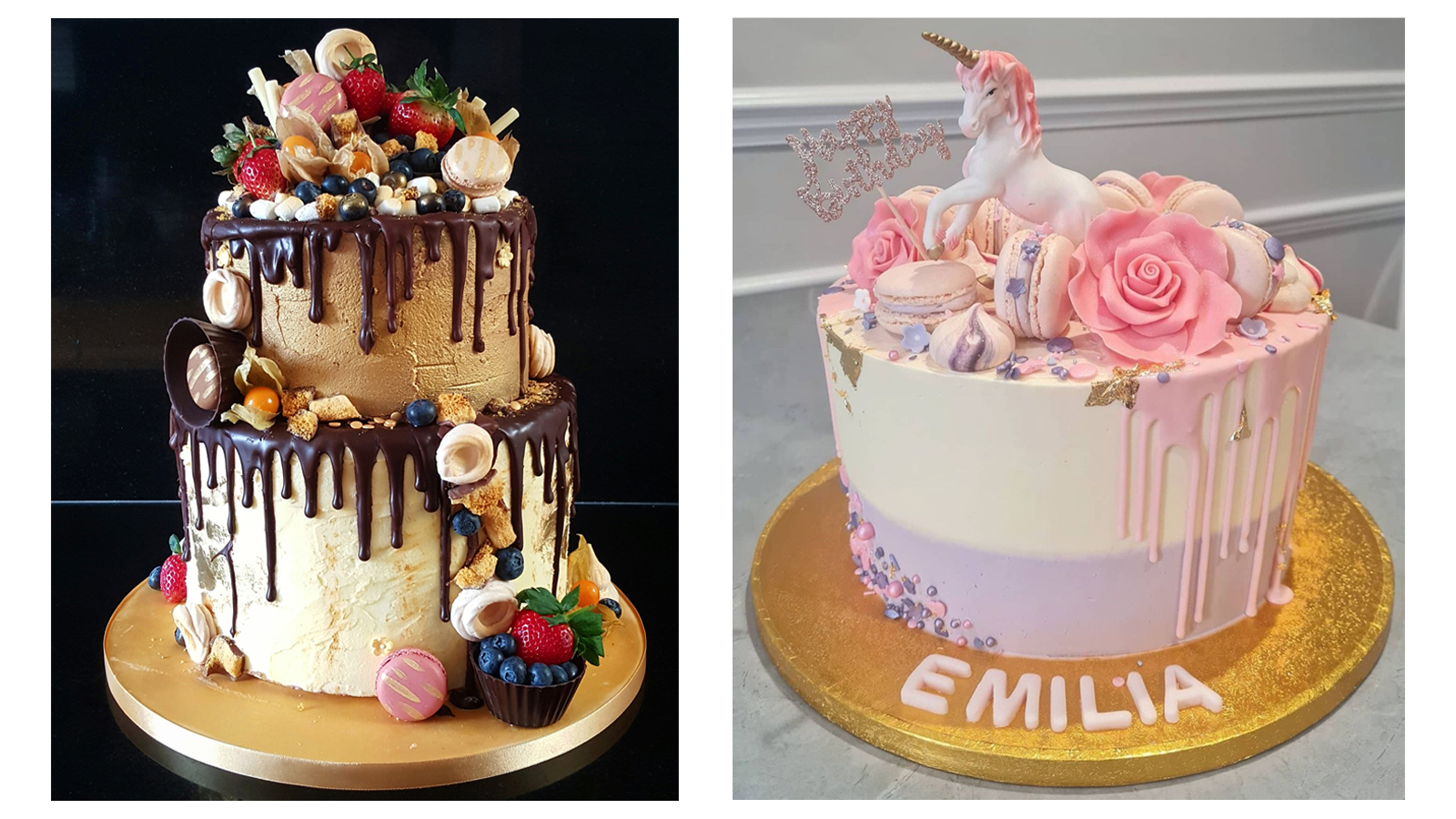 A self-taught baker, Helena has been passionately baking delectable treats for 10 years. She started mainly to satiate her own sweet tooth, but Helena's talent for baking quickly developed, and now she offers her skills to the world. 
As a form of creative expression, Helena's creations are intricately pieced together, but form and function never impact the most important thing- delicious cakes! Made-to-order. Helena can turn her hand to whatever theme or desire lies in the stomach's of her clients (drip cakes are her speciality). With 17 flavour combinations, you'll always be wanting more. 
Malabar Trading- Marie Oldham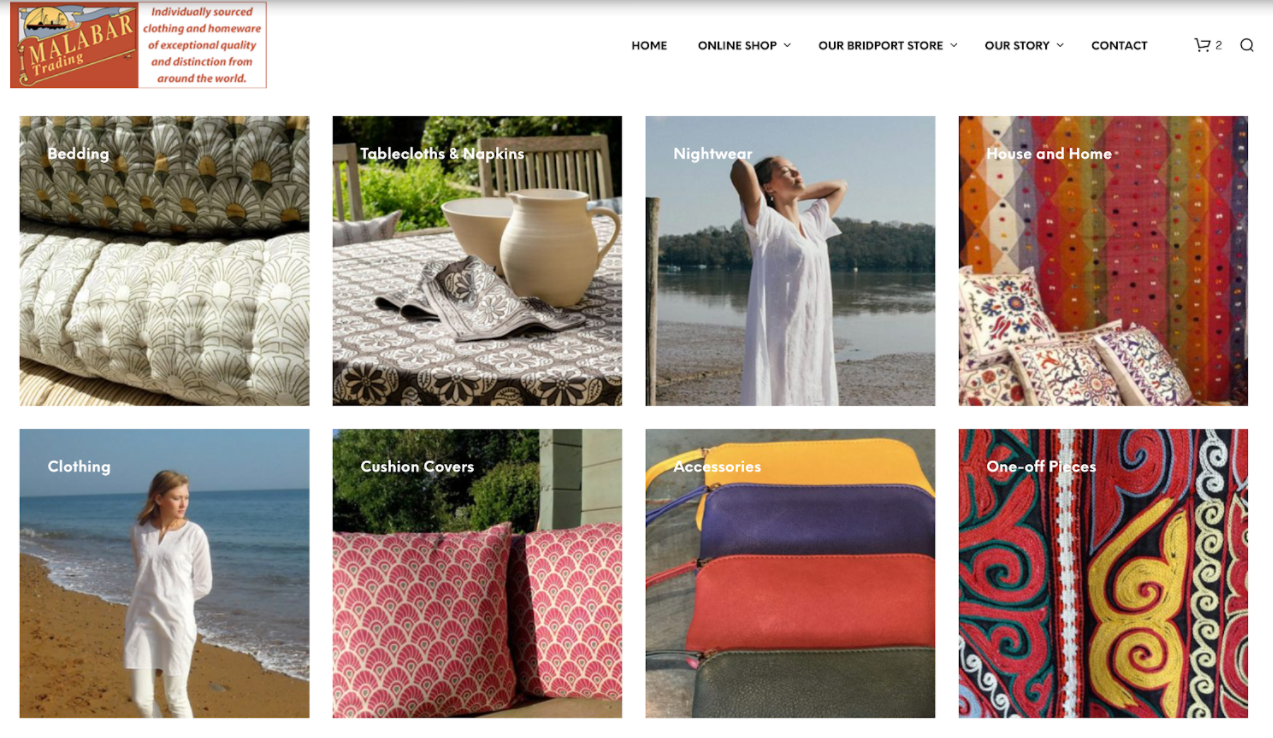 In a world of homogenous grey, plastic and single use products, Malabar Trading sets out to scour the world for small producers creating or restoring beautiful and useful things for the home. Our goal is to support sustainable and fair trading and to help maintain traditional crafts where we can. Many of our suppliers are small family businesses in places such as Sri Lanka, India or Istanbul, carrying on ancient crafts including block printing, weaving, basket making and ceramics. We work closely with them to create quilts, tablecloths, cushions, travel accessories and a small range of clothes. We also travel to suppliers who find us vintage kilims, woven silk suzanis and kilim cushions from across the Middle East. Whatever you might find to suit you in Malabar Trading, the ideal that unites our wide and varied range of products is that each item should be decorative, useful and expertly made. We aim to provide a range of home furnishings and gifts that bring quality and beauty to everyday life. Check out their website here.
Marie is offering a 10% VCCP discount until the end of March – just type vccp in the coupon box to redeem.
Floral Stupor – Hattie Bottom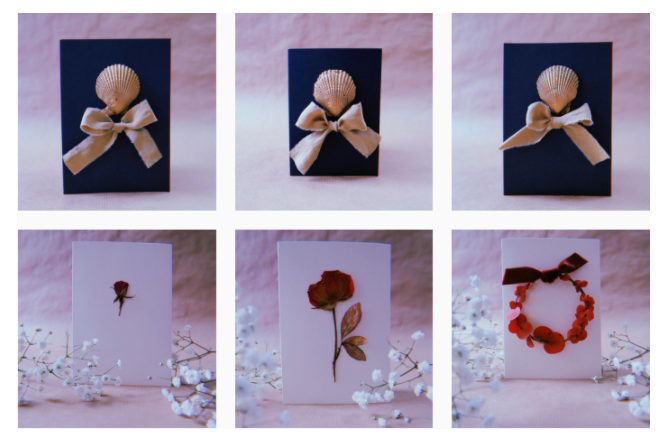 Handmade floral gifts that create a moment of calm. Something keeps drawing me back to the calming process of foraging, pressing and creating floral designs. I've created temporary tattoos, greetings cards, flower frames, and miniature wreaths. And so, to put a name to this obsession, I created #FloralStupor. It's a slow living concept, describing a moment of serenity and total immersion in the beauty of nature.
50% proceeds from each sale go to CALM, a mental health charity leading a movement against suicide in the UK (Charity reg no 1110621).
You can find me on Instagram @FloralStupor
TM Candle Co. – Tiffany Mondesir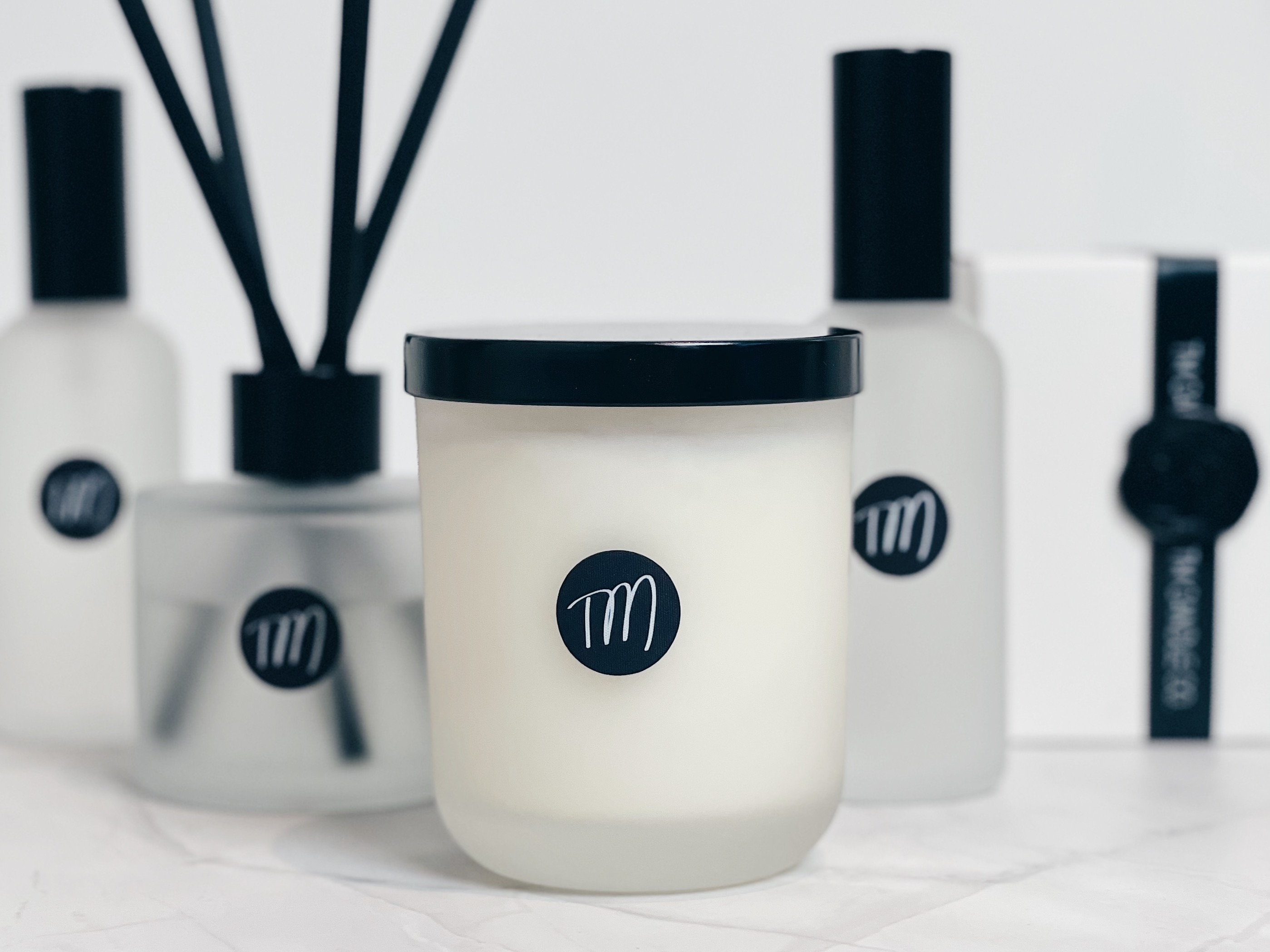 Do you miss travelling? Experience the world through the power of scent with TM Candle Co.'s travel-inspired collection. Each candle is based on real travel experiences to capture the essence of each destination, such as Seville, Marrakech, Santorini and more. And this spring, TM will also be expanding into diffusers and rooms sprays, all based on familiar collection favourites and new destinations from around the world. A portion of the proceeds supports sustainable tourism charity.
The Big Up – Dana Stevens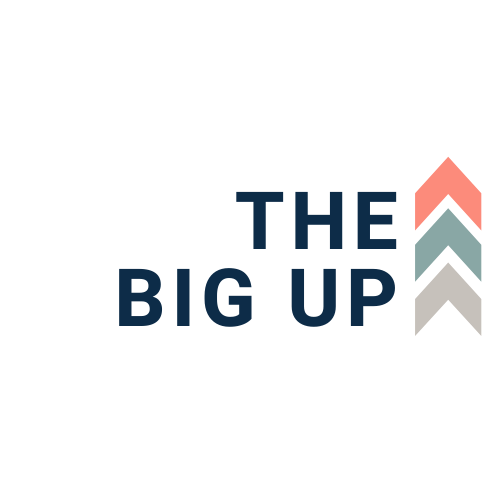 As a qualified coach, Dana works with professionals and business owners to help them get clear on their goals and achieve the success they want. Through The Big Up Coaching & Courses , Dana provides Business Coaching for founders who are feeling overwhelmed and need help with everything from mindset and motivation to business plans and marketing strategies. For those looking for Career Coaching, Dana works with people to help overcome confidence issues that may be holding them back, tackle imposter syndrome as well as preparing for promotions and job interviews.
With a mix of practical coaching tools and an honest, down-to-earth style Dana helps her clients achieve their full potential.
The Tablescape Store – Kitty Burroughes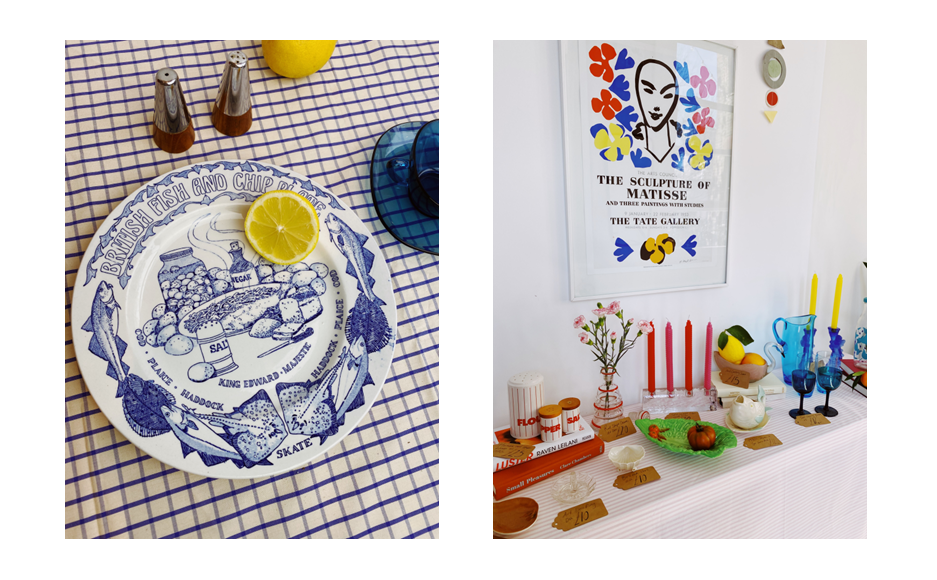 The Tablescape Store was born out of lockdown boredom last year in a bid to keep doing something creative. I wanted to share my obsession of vintage homeware and setting a nice table with a small corner of the internet. It's grown more than I could have ever imagined.
TTS is all about sourcing affordable and unique treasures for your table. Plus it's a more interesting & greener way to shop.
Check it out @tablescapestore
Tika Taka – Ariana Balsaras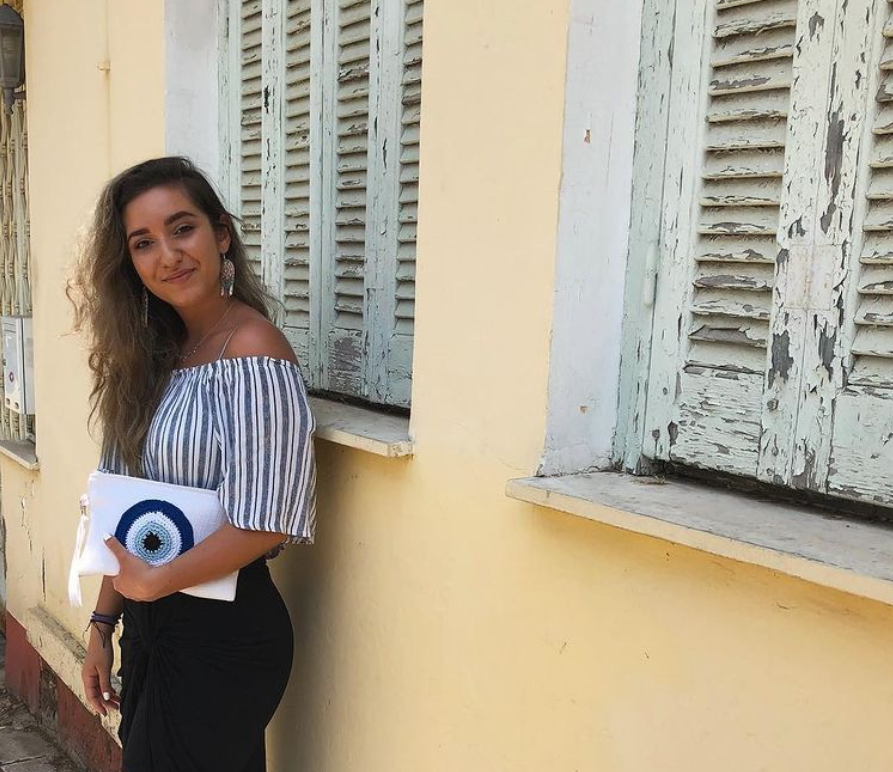 I started this business with my mother in 2017. Inspired by Greek culture, we decided to create a brand that embodied the happiness of a summer on the Greek Islands. All of our clutch bags, beach bags, jewellery and ornaments are completely unique and 100% handmade in South Africa. All embellishments and textiles are imported from Athens, Greece. My mother creates all wall-hangings by hand and all of her designs are one-of-a-kind for this reason.
Ariana's Sketchbook – Ariana Balsaras
Miss Treacle Bakes – Sara Wills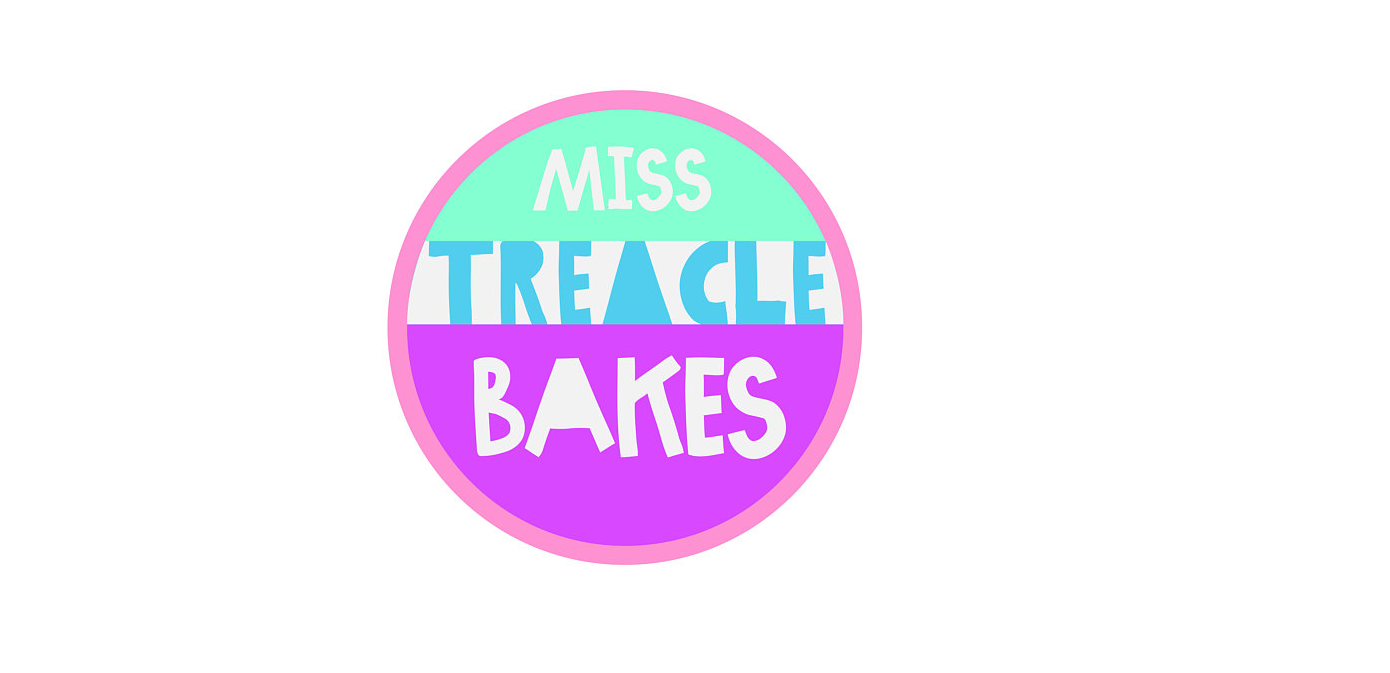 My side hustle is Miss Treacle Bakes – started in lockdown to scratch my baking itch, I make mail order cookie and cake gift boxes that can be sent to any address in the UK. I encourage shoppers to personalise their gifts, each one comes in a colourful package to deliver joy through the letterbox!
Check out her Etsy shop here and her instagram @misstreaclebakes
House of Ella – Shanna Rogan