And team Nationwide won the Grand Prix!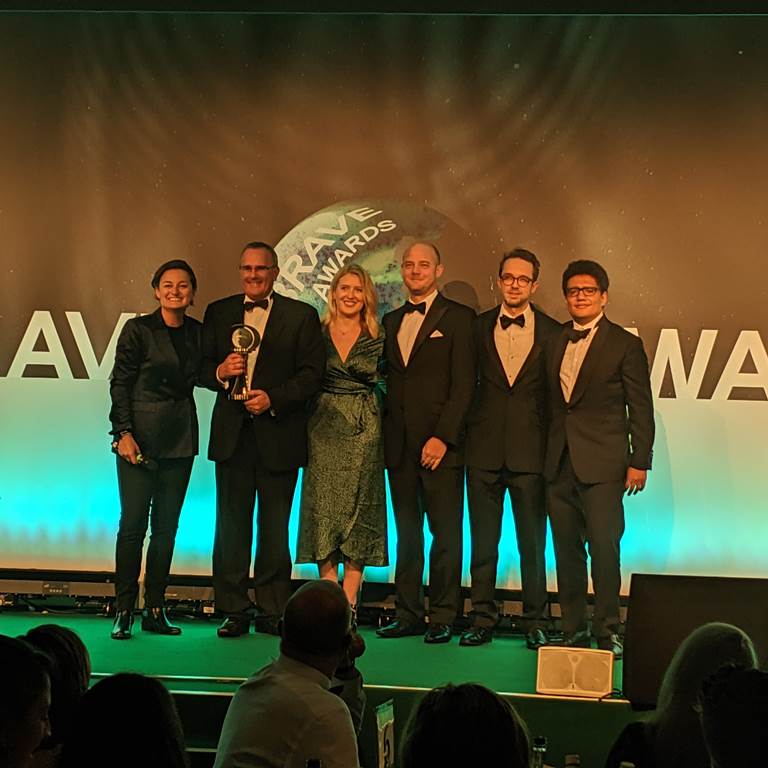 Last night was the Marketing Society Brave Awards. Alongside the IPA Effectiveness Awards, these are the biggest and most highly sought planning awards, and are a significant challenge to write, needing to genuinely demonstrate the impact your work. 

And I'm happy to say it was a great night for the partnership, picking up...

Winner - Nationwide, Voices - Transforming Corporate Culture: Why Nationwide asked the marketing industry to challenge hate together
Winner - easyJet, Look&Book - Enhancing the Customer Experience: How easyJet's world-first delivered visual booking to The Instagram generation 
Highly Commended - Domino's, Dom Juan - Creative use of Media: How one killer stat led to the cheesiest chat-bot the internet has ever seen
Highly Commended - O2, Breathe it all in - Enhancing the Customer Experience for O2: an experience as individual as you are

And best of all, the Nationwide team picked up the Grand Prix! Fantastic recognition for a great campaign and a great team.
Very well done to all of the authors. A credit to the breadth and depth of work we do across the partnership.