The Cannes Lion of the digital world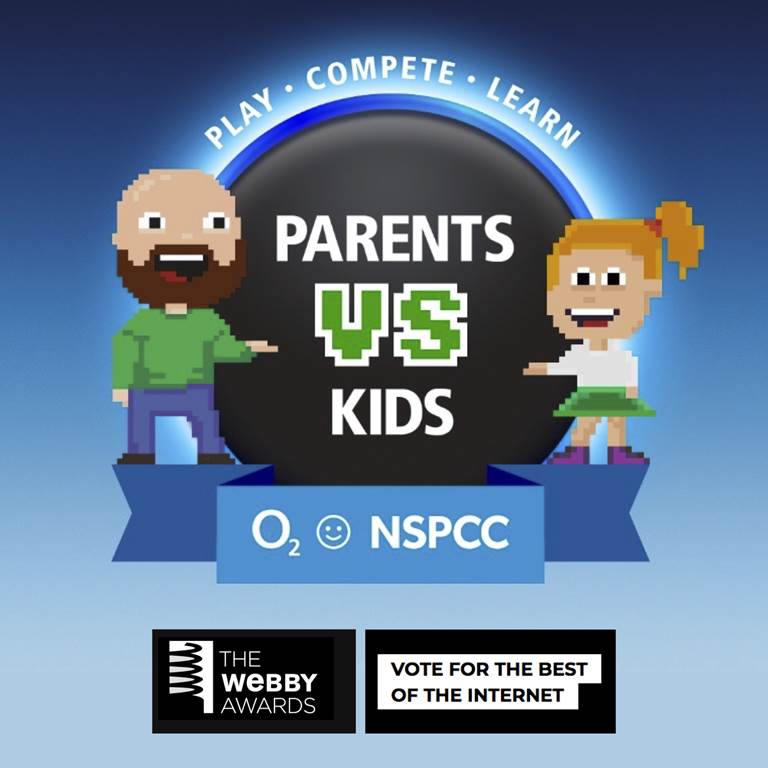 VCCP has won its first Webby Award for our O2 NSPCC Parents Vs. Kids campaign in the Apps and Voice category!

Deemed to be "the Cannes of the digital world", it is a remarkable achievement to be awarded by a truly Global awards program that recognises some of the best digital creativity in the world. 

Our campaign was designed to open up the conversation about online safety between parents and kids, which we know can be a challenge. We decided to create a campaign based around a voice-activated platform to literally get families talking. We entered Parents Vs. Kids in the Webby's Voice category under educational skills. The award is given to 'voice-enabled devices and apps designed to encourage education and learning with voice is the central engagement point'. 

Out of the thousands of entries, there were 5 shortlisted and we scooped the big prize! What makes this all the more incredible is we were the only major brand to make the shortlist in our category - everyone else was a charity or a game provider.

This was an outstanding partnership effort, involving VCCP, VCCP Kin, the Digital and iX folks, and VCCP Retail. 
Huge congratulations to everyone involved!