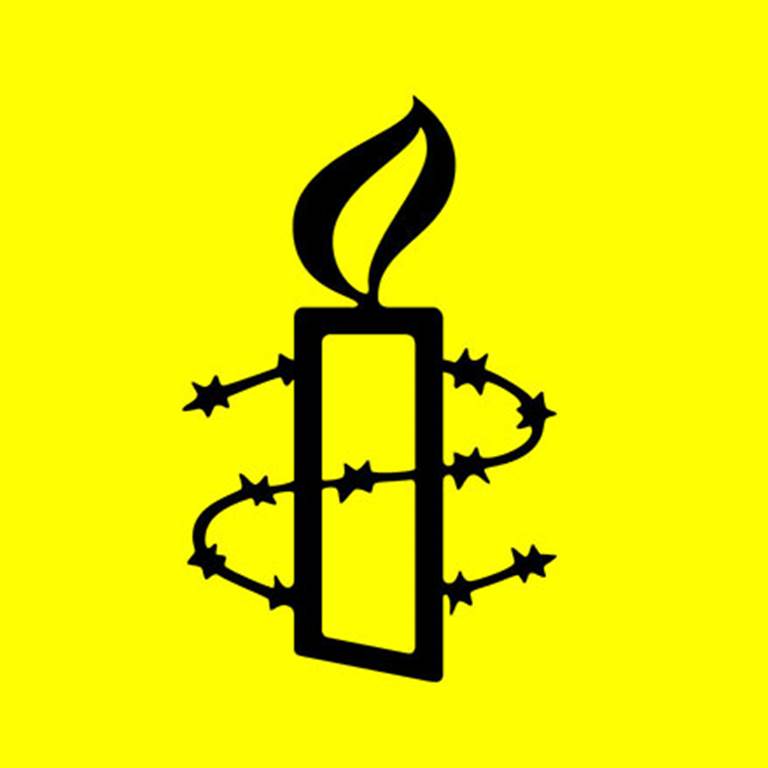 Amnesty International UK has decided to further develop their brand strategy and take it to the next level by appointing VCCP as their lead strategic agency.
In order to grow the Amnesty movement, they will work with the agency to engage the UK public to help them see a powerful role for themselves in delivering change for human rights, both at home and globally.With an ever-changing human rights environment, it is an extremely important time for the world-renowned human rights organisation.
Following a review of their communications strategy last year, they are now looking to activate this by engaging key target audiences and they will work with VCCP on the strategy to engage these supporters.