Our sense of sight allows us to perceive shapes, distance, movement, colour and depth. It is also the sense that is currently being disrupted the most. As although our environment is static, the use of augmented reality has given us the ability to overlay digital information on top of it.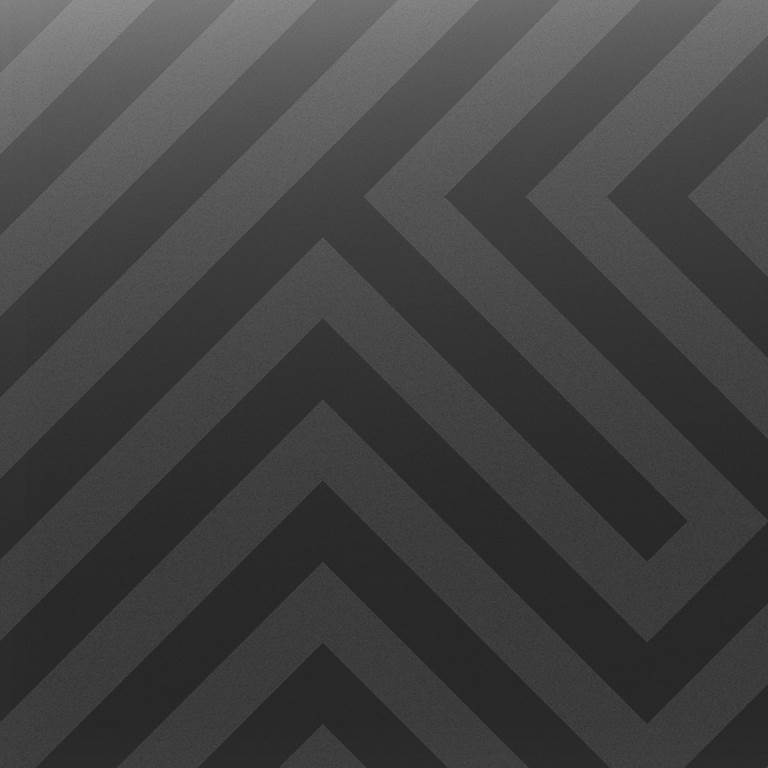 This was publised by

Team Curious

The Curious programme is made up of a combination of always-on content curation (blogs/article and a bi-weekly digest) alongside dedicated 'seasons', in which we host a series of deep-dive talks on a given theme or topic.