Nationwide launches new campaign to get more of the nation saving this ISA season.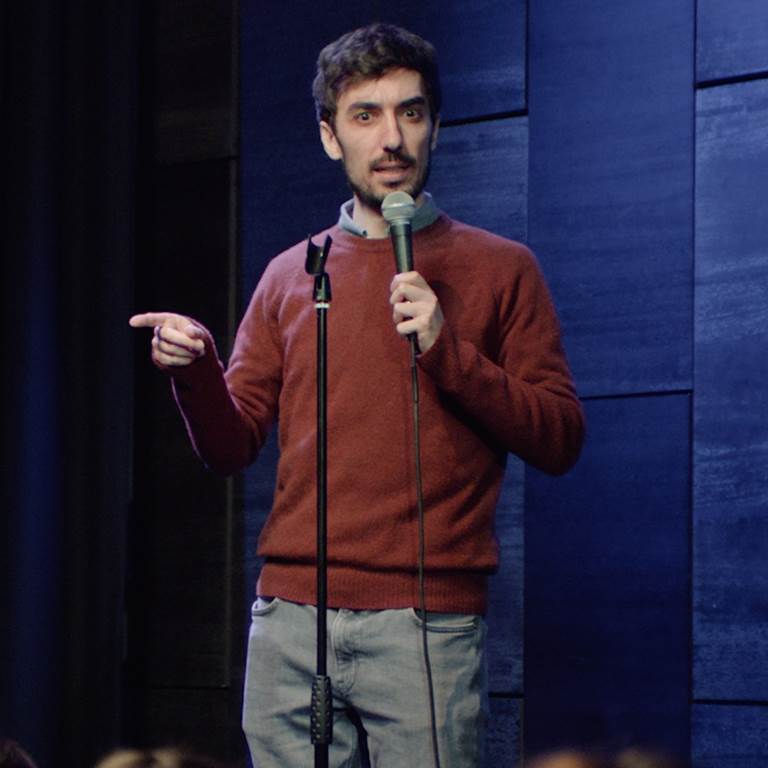 We have launched a new campaign with Nationwide to promote their new ISA prize draw, which gives savers the chance to win up to £20,000 – the current annual ISA allowance. This forms part of the Society's wider efforts to get the nation saving again.
The draw is open to new and existing members and, to qualify, ISA balances only need to be increased by £100 or more by the time the prize draw entry period closes at the end of April.
Entries into the ISA prize draw open on Friday 6 March and close on Thursday 30 April, ensuring members have the option of either using this year's or next year's tax-free allowance to enter. 
The £500,000 giveaway will see savers getting ten chances to win the top prize of £20,000, with a further ten prizes of £10,000 and 40 prizes of £5,000.
Created by VCCP, the four new films showcase stand up comedians Adam Rowe, Amir Khosohkan, Laura Smyth and Esther Manito putting their own personal spin on ISAs and making them more relatable, accessible and authentic, while moving the conversation away from rates to more wider saving.
The ISA campaign follows on from Nationwide's recent PayDay SaveDay campaign, which was launched in response to the savings crisis in the UK where more than 11 million people have less than £100 in savings and with the aim of getting people to put some money away, no matter how small.
This latest campaign forms part of the Society's wider 'Voices Nationwide' advertising, which aims to celebrate people's lives and stories in their own words. The use of comedy for this campaign sees an evolution of the PayDay SaveDay campaign, using comedians to try and make the topic of saving money become both relatable and light-hearted.