A new film from Cadbury Dairy Milk captures some of the unexpected stories the older generation can share with us and inspires the nation to do the same.
Don't ask about the weather or what someone had for dinner – ask an older person you know about all their adventures.
As part of the next phase of the hugely successful 'Donate your words' collaboration with Age UK, the new campaign continues to share Cadbury's belief that everyone has a glass and a half of generosity within them and encourages the public to act upon it. Last year, prompted by the shocking fact that 225,000 older people often go a whole week without speaking to anyone, thousands of people took time to have a conversation with an older person. This time, the campaign's new film celebrates what happens when you take the time to stop and listen.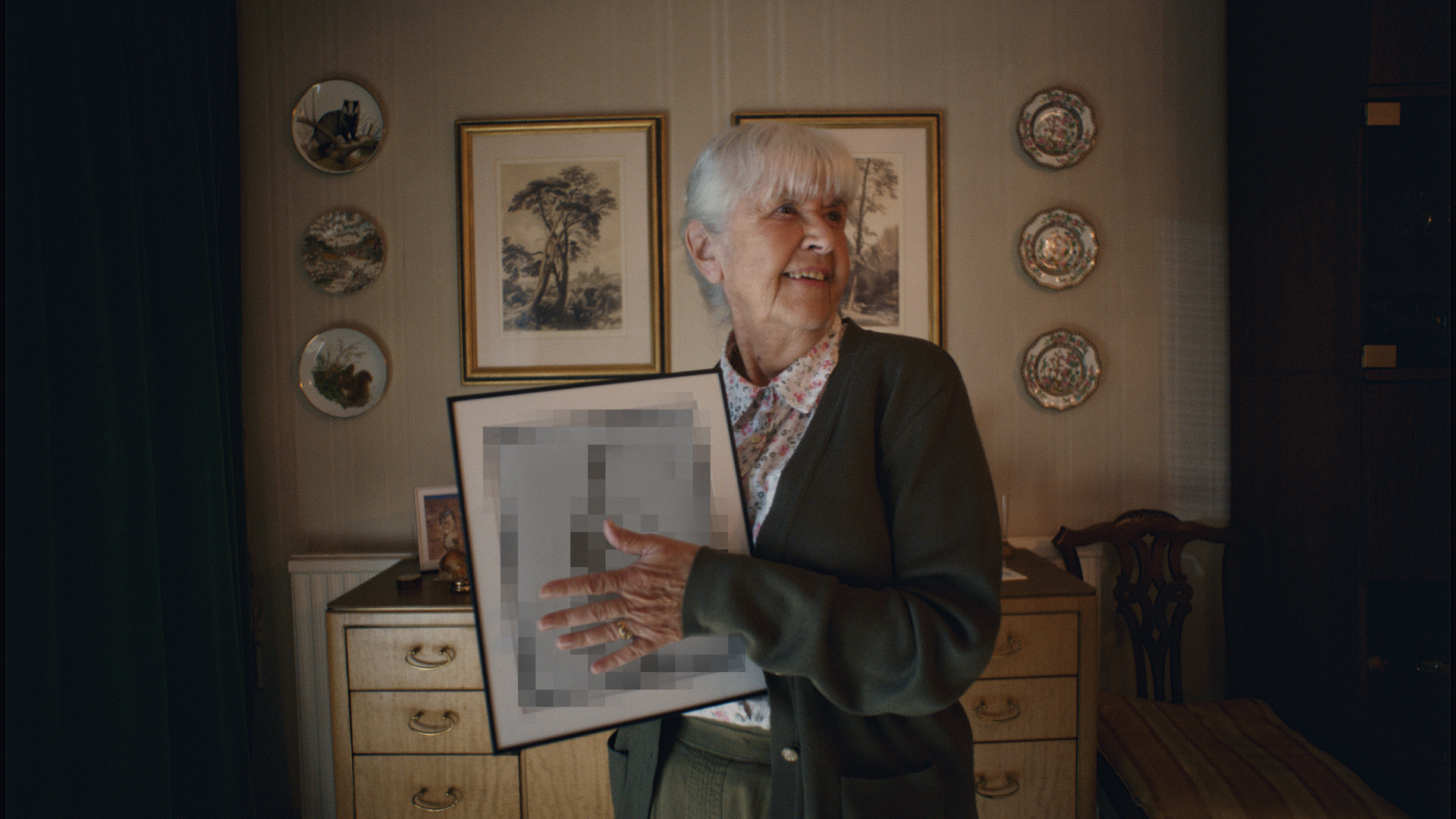 Cadbury wants to keep shining a light on those generous moments that are happening every day, in all walks of life. In a world that has changed for so many this year, they have also continued to support their partner Age UK, to help the charity be there for older people most in need throughout the Covid-19 pandemic.
Titled "The Originals", this new phase of the campaign asks the audience to take the time to chat and listen to the older people in their lives and perhaps even learn something they didn't know about them before. The pandemic continues to be a period of great anxiety and fear for most people, especially millions of older people - with loneliness and social isolation taking its toll more than ever before.
With so much more uncertainty ahead there's never been a time when conversation and friendship has been more important for older people. The 80" film aims to motivate the nation to donate their words and have a meaningful conversation with an older person, not only to help tackle potential loneliness but also to find out more about their lives and the surprising stories they might have to share.
The film will run across Sky Cinema, social and digital channels alongside a series of 15" and 6" assets that form part of a comprehensive digital and social campaign.
The truth about older people is they don't need tiptoeing around. They've been there and done that, so they've got some amazing experiences - our new film is all about encouraging the nation to donate their words and seek them out. Darren Bailes, VCCP ECD