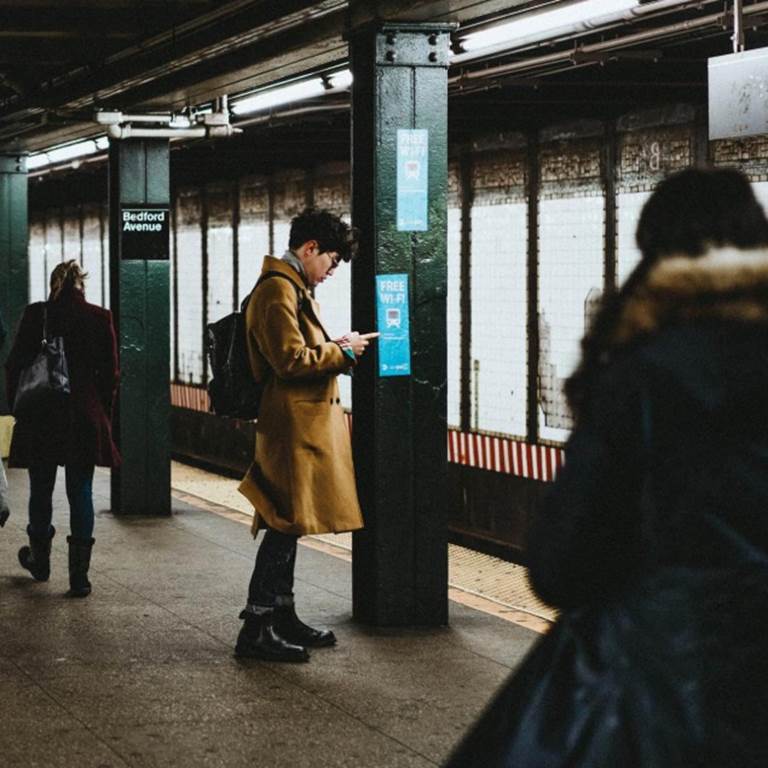 What was the challenge?

Despite being used by Uber, Facebook, Spotify and Netflix, Amsterdam-based Adyen had almost no U.S. awareness in 2015. Its product was viewed as back-end payments technology, and media was focused on Adyen's buzzy but smaller rival, Stripe.

How did we meet that challenge?

Working closely with Adyen's marketing team and executive leadership we created a new narrative that elevated the conversation above "just" payments, to focus instead on how Adyen's breakthrough technology enabled a new era of global commerce.

What was the change as a result?

Adyen is positioned as the company powering the global expansion of Silicon Valley's largest technology companies. Our program catapulted the company to top-of-mind status among media, leading to a much-buzzed-about IPO — even though the company went public on a European stock exchange.