The team is strong, innovative and growing at pace, and I look forward to our bright future ahead.
VCCP Singapore has hired Jerone Larson to bolster its offering and lead the agency's B2B practice – VCCP Business. Jerone will take leadership of VCCP's strategic, creative and delivery requirements for its range of global, regional and local B2B clients.

In this newly created role, Jerone will integrate the expertise of the VCCP Partnership agencies into a seamless end-to-end Business offering. In harnessing the capabilities of StratAgile (digital production, data and marketing automation), Corporate Citizenship (sustainability consultancy) and Good Relations (public relations and internal communications) with that of VCCP, VCCP Business now mobilises a headcount of over 150 professionals in 8 offices across APAC.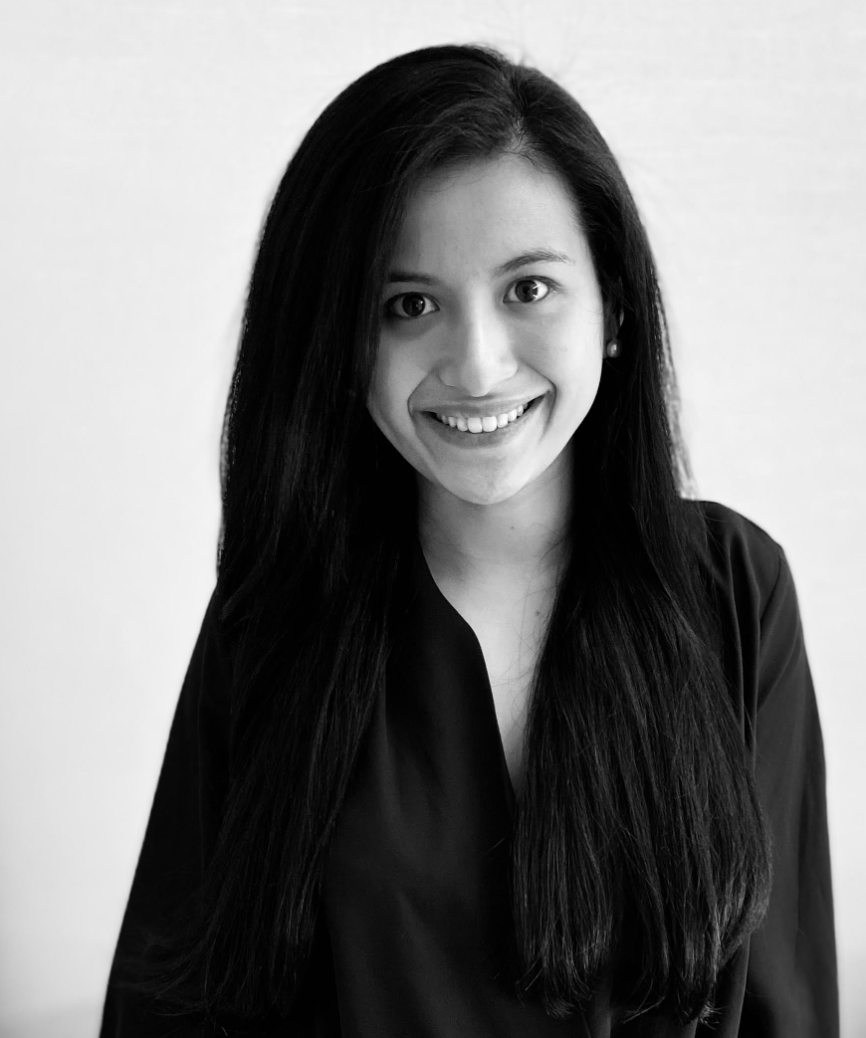 VCCP Business brings the enhanced customer communications and experience that VCCP is renowned for, with the rich emotional and data insights needed to create business impact. VCCP Business applies a holistic approach to solving our clients' greatest challenges, from shaping brand perception to improving the bottom line.
Prior to joining VCCP Singapore, Jerone worked in New York where she gained broad experience across a range of B2B industries and brands, including government, tech, insurance, finance, energy and engineering.

Having grown up in Manila and Singapore, Jerone attended college in New York and began her career at Grey New York. Most recently, she was at Doremus New York, where she was recognized as one of Omnicom's rising stars. At Doremus she led and managed end-to-end global brand and demand generation campaigns for clients such as the Singapore EDB, Akamai Technologies, National Instruments and Shell.

VCCP Singapore's Regional Director, Craig Mapleston, said: "For too long, business communications have been the poor cousin of consumer comms. With our end-to-end offering and leadership from Jerone, VCCP is looking forward to challenging the conventions within B2B and creating broader value for our clients and their customers."
VCCP Singapore's B2B Practice Lead, Jerone Larson, said: "VCCP Singapore had the talent and capabilities required to service even the most challenging business needs, so I'm very excited to mould and galvanize these components into a robust, industry-leading B2B offering. The team is strong, innovative and growing at pace, and I look forward to our bright future ahead."