5 years of fullfilled promises
O2 is proud of the effort made throughout its 5 years of life to fulfill the promises of care and service that the brand promised at its birth.
The campaign has been launched during the months of August and September in multiple channels (TV, radio, digital, social media, outdoor,...) nationwide to demonstrate to O2 customers the brand's commitment to deliver on its promises to its customers aligned with its brand values.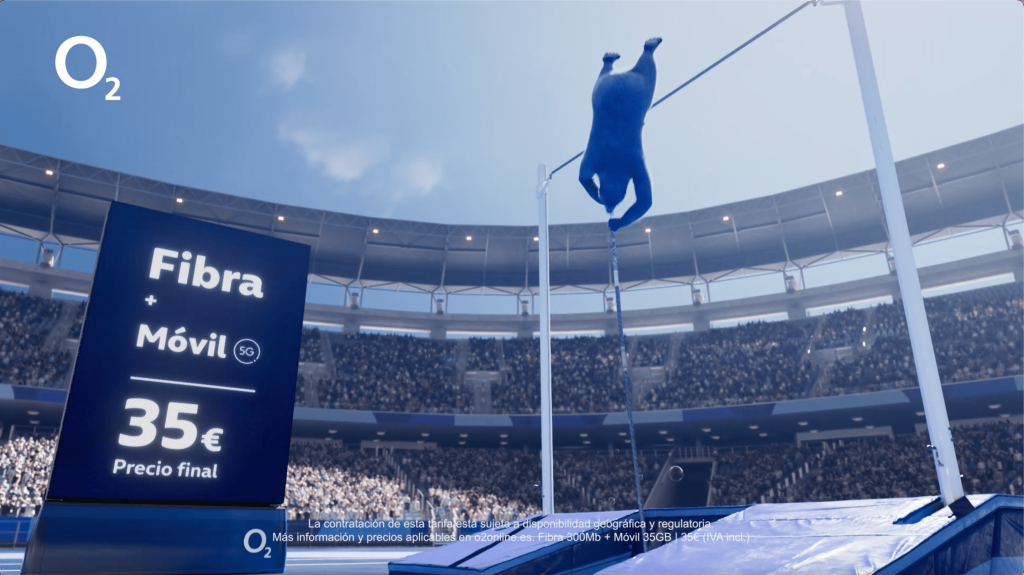 Demonstrating in a market as competitive as the telecommunications market that there is room for a new brand was a difficult task five years ago. If, in addition, you present yourself to consumers as a disruptive brand, with a different way of doing things, in many ways totally opposed to how the competition offers its services and commercial proposals, the challenge is even greater.
O2 trusted VCCP Spain to accompany it on this journey. A journey that is now in its 5th year and where it has been demonstrated that "Only O2 does things like O2". The brand and its commitments have been built and communicated little by little in a consistent way. The brand's values, shared by its customers, have consistently grown the brand, making it grow in the market and positioning it as one of the consumers' favorite choices.
How to represent in the new campaign what these 5 years of promises fulfilled mean for both customers and the brand? That was the challenge of this campaign.
Our job is to evolve the brand's communication and convey the trust and confidence that O2 customers have felt over the years Juan Cenóz, Creative Director in VCCP Spain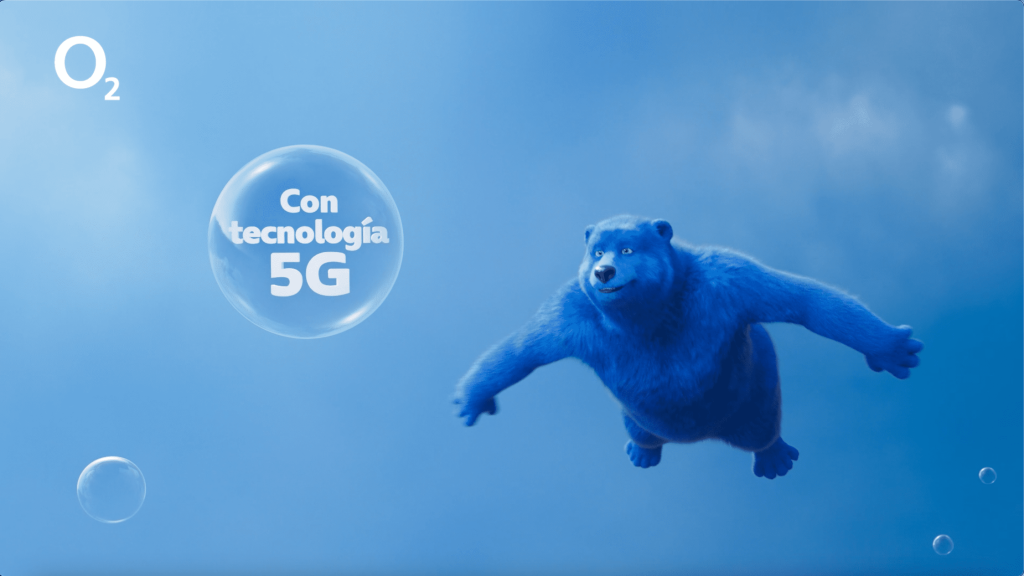 Taking advantage of our blue bear, O2's benchmark, and which has achieved such good results, the brand continues to bet on the territory of effort to demonstrate all that the company does to offer a great service and a great price to its customers. Following on from the previous campaign, it was decided to take advantage of this "sporty" line to create a campaign where our bear goes from inside the gym to the outside of a stadium, pole vaulting over obstacles and flying beyond physical restrictions.
The messages reinforced during the campaign, in the different channels, have revolved around this effort to fulfill the promises to its customers during the 5 years of life of the brand: Improve the tariff first to its customers, No Permanence, No surprises in your bill, With the largest fiber network and with 5G technology are some of the promises that have accompanied O2 since its birth and that it offers as brand values and services.