So how have brands and agencies been dealing with this gulf between reality and fiction when it comes to advertising? How have they learnt to draw people into their brand-world and consequently inspire action in the real world?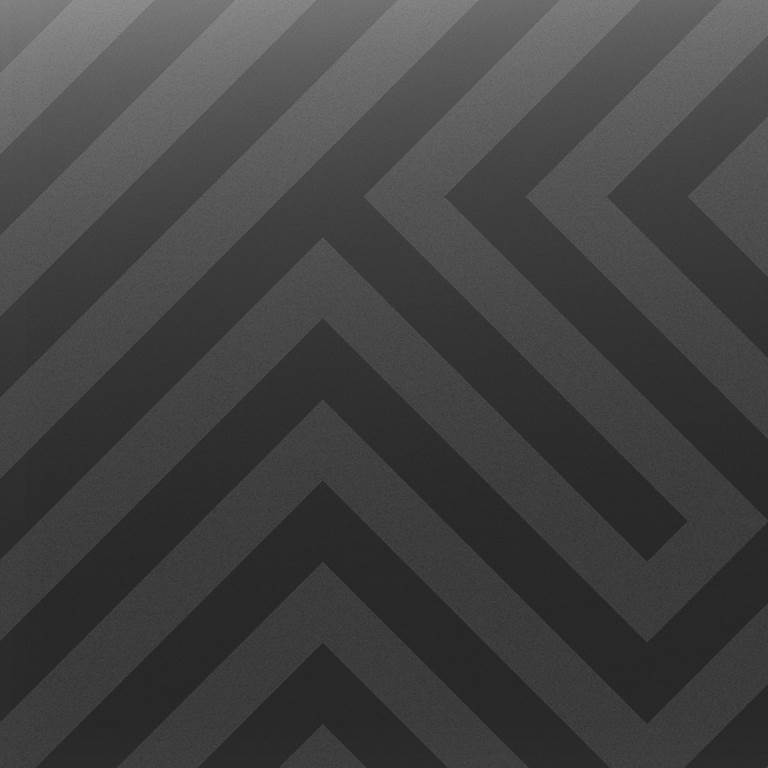 This was publised by

Team Curious

The Curious programme is made up of a combination of always-on content curation (blogs/article and a bi-weekly digest) alongside dedicated 'seasons', in which we host a series of deep-dive talks on a given theme or topic.