Currently, we just don't know what to do about our waste.
On one hand, LadBible and Plastic Oceans Foundation have just won the Cannes Lions Grand Prix for 'Trash Isles'; the creation of a new country to raise awareness of ocean pollution. On the other hand, Burberry destroyed £28.6m worth of perfect stock last year (and £90m over the past five years) just in the name of protecting brand identity.
What should the industry be doing about waste? Waste is one of the most confusing value systems in the world today. Why? Waste is a temporal construct; produced by the effect of time on a thing or object. As a result, it is the changing state of a thing from useful to useless; from treasure to trash. Some objects become waste very quickly - say, a sticky plaster you've worn for the day, while others take a while to transition into wastelessness - like your favourite beat-up old pair of trainers. Certain (often sentimental) things are hard to ever classify - your smelly old teddy bear or precious notebooks filled with ideas. We attach emotions and properties to our things – they are our possessions, our memories.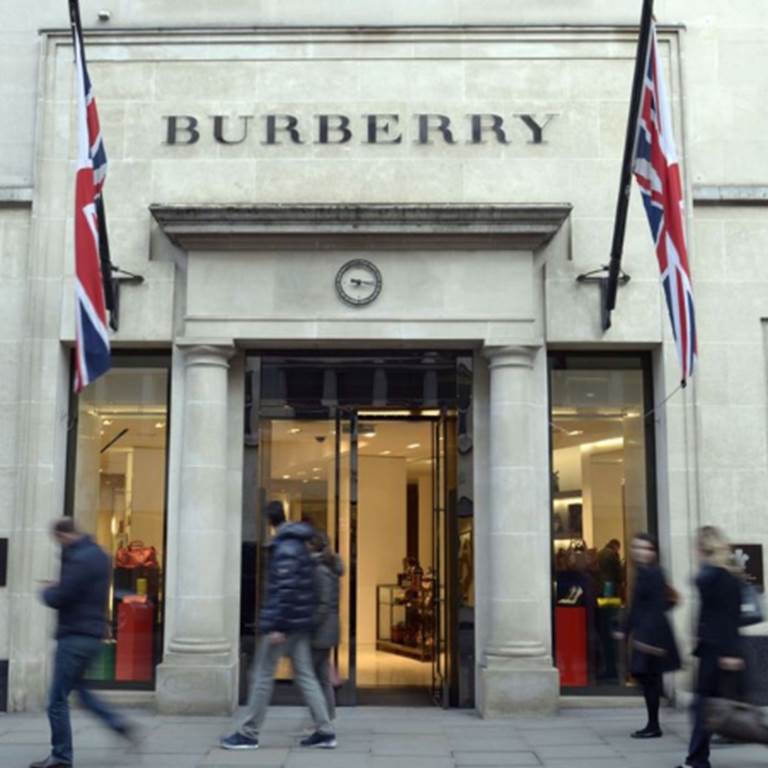 The Trash Isles campaign uses waste as a political talking point, shining the light on wastefulness in a dramatic and stark way - reflecting our own human grotesqueness right back at us.
Contrastingly, 'the Burberry burn' displays a mindset that treats objects as a vehicle for purely commercial gain. In no time Burberry's commodities went from their greatest asset to the greatest threat to their brand, business and profit margins. They felt they need to put brand above product.
So everyone is treating waste differently. But who is treating it best?
Some brands are trying to harness waste into creating new products. Adidas have made a range of products made from recycled ocean plastic, and Levi's have made a range of WaterLess jeans which saves most of the water used in denim production. North Face has cut waste by selling refurbished old coats. However, the best brand for sustainability is Stella McCartney. They formalise environmental profit and loss as a revolutionary new form of business accountability.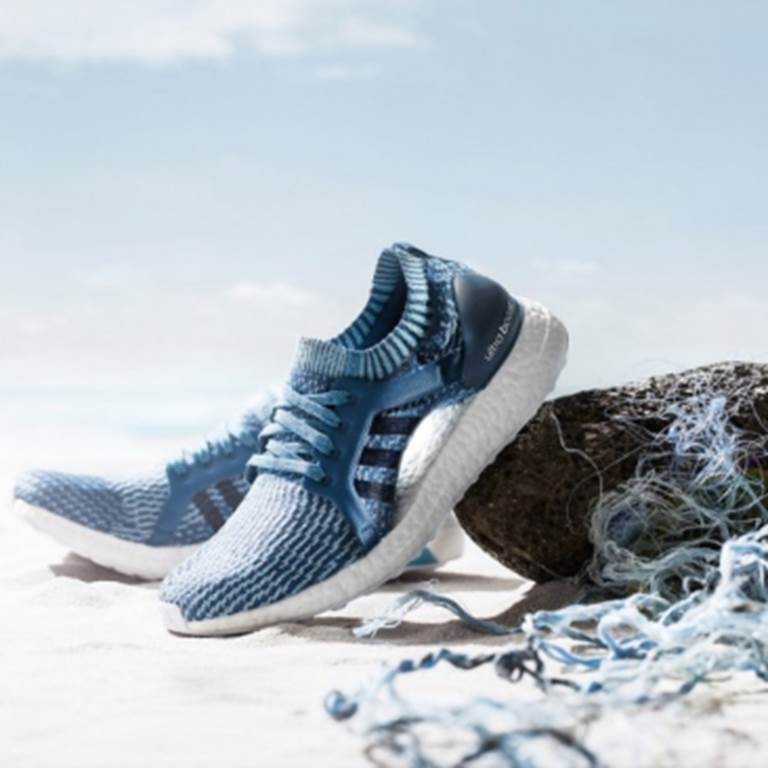 Elsewhere, brands are building waste into their business model. Pret a Manger have begun to give away spare food at the end of the day. Similarly, French supermarket Intermarché have launched a campaign called 'Fruits et Legumes Moche' which idolises ugly fruit and vegetables to then sell them at 30% off their more perfect cousins.
Despite these efforts, most mainstream brands tiptoe around waste, trying primarily to not be caught out for doing either too little or for being hypocritical or dishonest when they shout about something sustainable they are doing. If executed poorly and without relevancy or sincerity, there is a danger that even the best idea can just look like a PR stunt.

So, is advertising guilty of exacerbating the waste economy, by pushing the consumption of 'stuff', or is advertising about helping consumers navigate the plethora of options and find just the products that make them happiest?
Burning wasted resources in the name of protecting brand dilution and profitability is simply not good enough in today's world. I
Burning wasted resources in the name of protecting brand dilution and profitability is simply not good enough in today's world. It has become more important than ever for brands to have a purpose, and to act ethically - no one wants to be associated with a non-responsible brand. One thing Burberry could have done was putting the surplus collection into storage, and doing a drop in ten years - vintage hype and pro-sustainability marketing could pay back storage costs in brand love. But ultimately, we need to encourage new consumer behaviours.
The world of marketing and communications is consistently failing to build sustainability into the ideas that we create. 
To live in a cleaner world, with a cleaner conscience, we need to begin to treasure the trash.