The premise makes senses – serve viewers adverts that are related to the programme they've chosen to watch. But when these adverts could potentially play on mental issues and insecurities that could be seen as a byproduct of these programmes, the question remains – do media owners and regulators have a greater duty of care to consumers?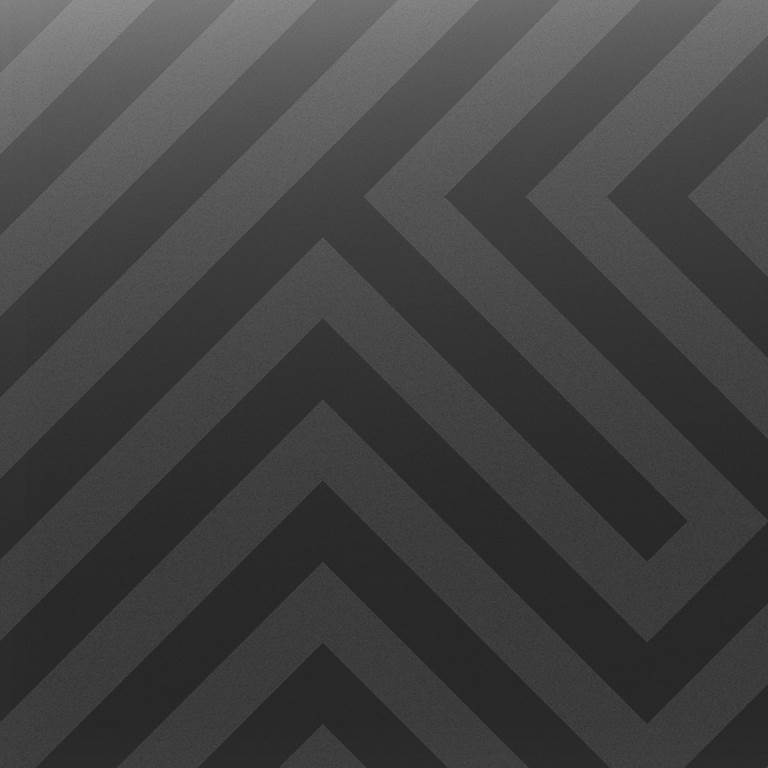 This was publised by

Team Curious

The Curious programme is made up of a combination of always-on content curation (blogs/article and a bi-weekly digest) alongside dedicated 'seasons', in which we host a series of deep-dive talks on a given theme or topic.