Do media owners need to care more about consumers?
Love Island has been one of the most talked about topics this summer – whether you love it or hate it, millions of people tuned in to watch swimwear-clad singletons battle it out for love (or that glorious £50,000 cash prize). It's been highly controversial, reportedly drawing over 4,000 Ofcom complaints compared to last year's 135.
However, it wasn't just the content of the programme that created controversy this year – it was also the content shown in the breaks. Ads for companies like MYA Cosmetic Surgery promoting breast surgery and appetite suppressant Skinny Sprinkles began featuring alongside the programme, especially on the ITV Hub catch-up service.
Health bodies and campaigners alongside charities all protested, and the national mental health director for NHS England, Claire Murdoch, wrote to Guy Parker, chief executive of the ASA, questioning whether the regulator is doing enough to protect young people. "Not only are there clear risks associated with cosmetic surgery but placed alongside the body image pressures that can be inherent in many online and social media interactions, adverts such as these could pose a risk to mental health," wrote Ms Murdoch.
ITV has responded in defence of the advertising, stating that it's only a small number of adverts in question and that they are largely shown on the catch-up service rather than broadcast TV. They also maintain that all adverts have been Clearcast approved. Indeed, Clearcast has stricter regulations for advertising spots appearing on broadcast rather than catch-up services. The former is known as push media and the latter as pull. Consumers actively seek out programmes on catch-up services so there are fewer regulations about which adverts they're served.
The premise makes senses – serve viewers adverts that are related to the programme they've chosen to watch. But when these adverts could potentially play on mental issues and insecurities that could be seen as a byproduct of these programmes, the question remains – do media owners and regulators have a greater duty of care to consumers?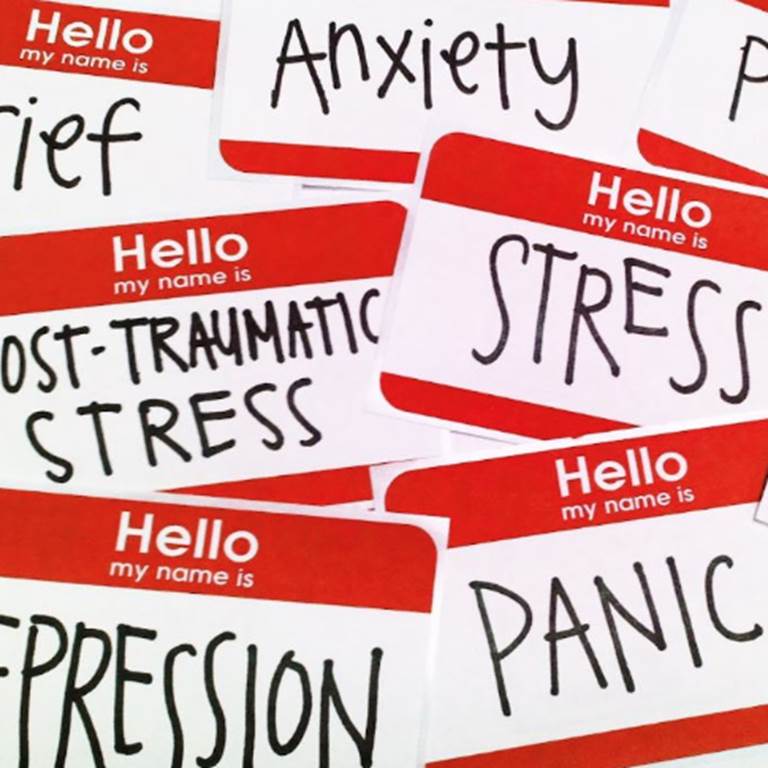 Programmes like Love Island, which flaunt perfectly toned and tanned bodies with a minimal diversity of shapes and sizes have been known to add to viewer's insecurities about their own body image and create unrealistic standards of beauty. Consumers are primed by these programmes to be more susceptible to certain adverts during the breaks. Should there be more consideration in the placement of ads and how it ties in with the TV content?
The Mental Health Network, which represents NHS mental health services, said: "TV advertising has long been scrutinised for potential impact on physical health and it is right that we look harder at the effect it can have on our mental health, particularly of our vulnerable children and young people."

Children's advertising has also come under fire recently. While there are strict rules in place which dictate which adverts can be shown around children's programmes, it doesn't necessarily take into consideration adverts that will be seen by children who are watching programmes with their parents or family. Research last year highlighted that children are seeing as many as 12 advertisements for junk food within an hour while watching family television shows such as The Voice.
Every brand wants their ad to reach as many potential and relevant customers as possible, but is there a bigger picture to worry about here? Is there a duty of care owed to consumers and should there be more emphasis placed on the placement and context of ads which are attached to other content?