Unless you've been living under a rock, you've probably heard about GDPR...
Or, you've overheard it being discussed and chosen to ignore it due to its extremely uninspiring elaboration: The General Data Protection Regulation. You may even be in the few who think that, as it's under EU Law, maybe the Brexiteers have done us all a favour and it won't affect the UK. The real question is, should we care? And what are the likely implications for our industry? Buckle up, dear reader, for a whistlestop tour of the acronym on everyone's lips.

The revised laws of the GDPR (formerly the Data Protection Act) will come into effect this year from May 25th, and even if we weren't in the EU, we'd still have to comply to prove adequacy with the other GDPR nations. It's aim, put simply, is to make the systems of processing personal data into a transparent and authentic model – and for consumers to have a say in whom they get targeted by.

Personal Data is defined as 'anything that can be used to reasonably identify an individual'. This extends beyond basic name and age, to IP addresses, posts on social media and so on. 
The individual will have the right to easily withdraw their information, be fully informed about which of their data is being held, and the way in which it is being used.
If any terms are breached, consumers have to be notified within 72 hours.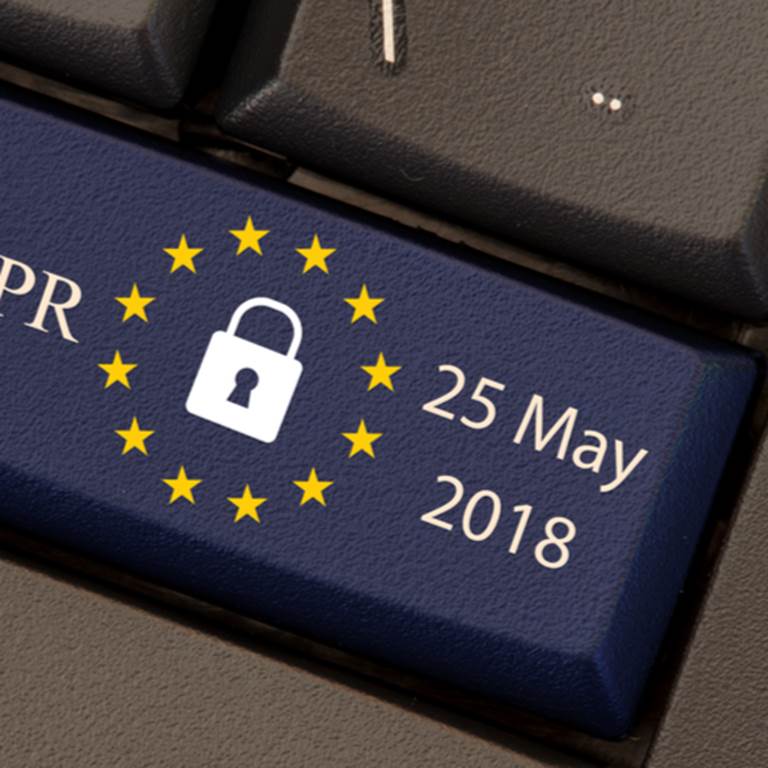 Alongside organisations now having to appoint a Data Protection Officer, the consequences of non-compliance with the GDPR should alone be enough to warrant caution. While Facebook are in the midst of rolling out a new global privacy centre, their pro-active stance hasn't excused them from them being fined €1.2M in Spain this year for breaching privacy laws. In future, maximum fines could cost companies up to 4% of annual global turnover.
Looking closer at GDPR's effects on Digital Media, there is potential for these new regulations to slow down marketers' ability to target individual consumers. According to DataMere, customer analytics make up 48% of big data use in sales and marketing. Although the effects of GDPR are more limited for creative advertising agencies, it represents a considerable challenge to the wider marketing eco-system. For example, it will affect the nature of the data that media agencies can buy for their clients, whilst also impacting the manner in which they can purchase media on the client's behalf. It thus has the potential to significantly hinder long-term strategy and the shape of future investment.
Publishing platforms such as YouTube are in the midst of rapidly restructuring their data processes before the regulations are implemented at the end of May. As the tech giant looks to refine its newly-introduced 'Intelligence Desk', which has been designed to quickly detect controversial content, it's likely that programmatic advertising will experience a marked narrowing of target customers. However, if there's one good thing to come out of GDPR, it's that females around the world will no longer be destined to watch the infamous ClearBlue advert every time they go on YouTube.