In a post Paris Hilton era, the human branded, beauty blogging, daily vlogging influencers of the world have appeared from the woodwork like no noughties kid could have ever predicted. However, with this multi-million-pound marketing trend continuing to grow, there is only one family that is truly synonymous with the influencer status, coining the phrase, "famous for being famous".
With a combined following of over 475 million people, 12 television shows, cosmetic lines, clothing stores and even mobile apps, games, and emojis, it is undeniable that the Kardashians have penetrated every aspect of popular culture to date. So the question remains…how have the Kardashian women, unlike so many socialites before them, maintained a career with such longevity?
Now, of course, capitalising off of a sex tape is not what defines an entrepreneur. But it is, however, the business-minded actions of these women following this pivotal moment that we should be discussing.  As well as the cleverly cultivated personal brands that led to the creation of a major, multi-million dollar corporation.
When it comes to the business of branding and self-promotion, no one knows the tricks of the trade quite like the Kardashians.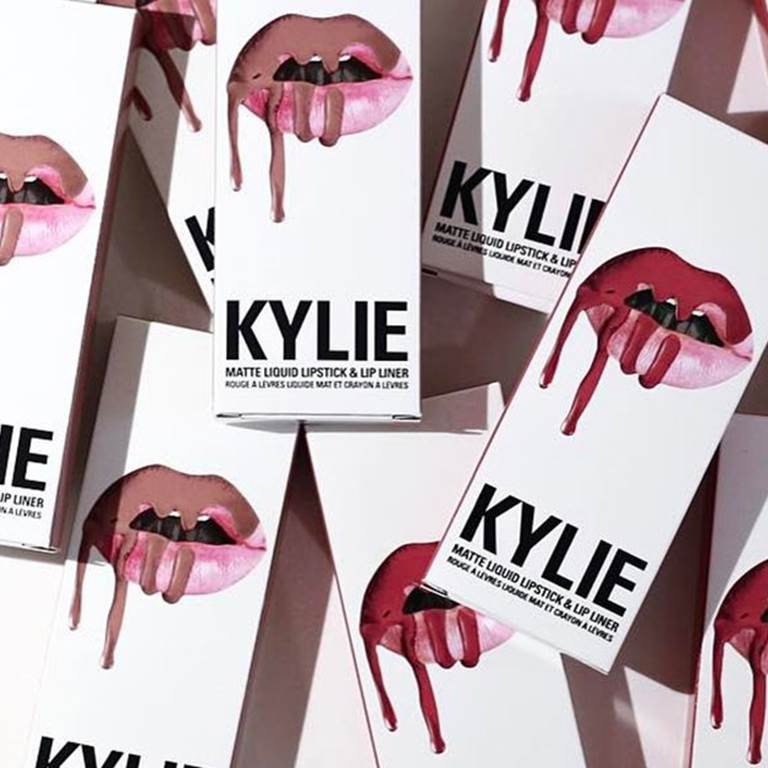 By adopting common branding principles, the family communicates a personal identity based on the interests of their target audience. And by taking advantage of every social media platform available, the family has made their lives seem relatable, allowing fans to feel that engaging with Kardashians on social media is tantamount to a real relationship.
From the get-go, the Kardashians have shown a talent for spotting trends and creating hype behind them. The release of the 'Kimoji' emojis, which spawned hundreds of celebrity copycats is a prime example. And the launch of Kylie Cosmetics, which launched in 2016 after the young star (half sister to the Kardashians) became notorious for her larger than life lips, is now projected by Forbes to become a $1 billion company by 2022, once again proving the family's ability to catapult off of their own momentum.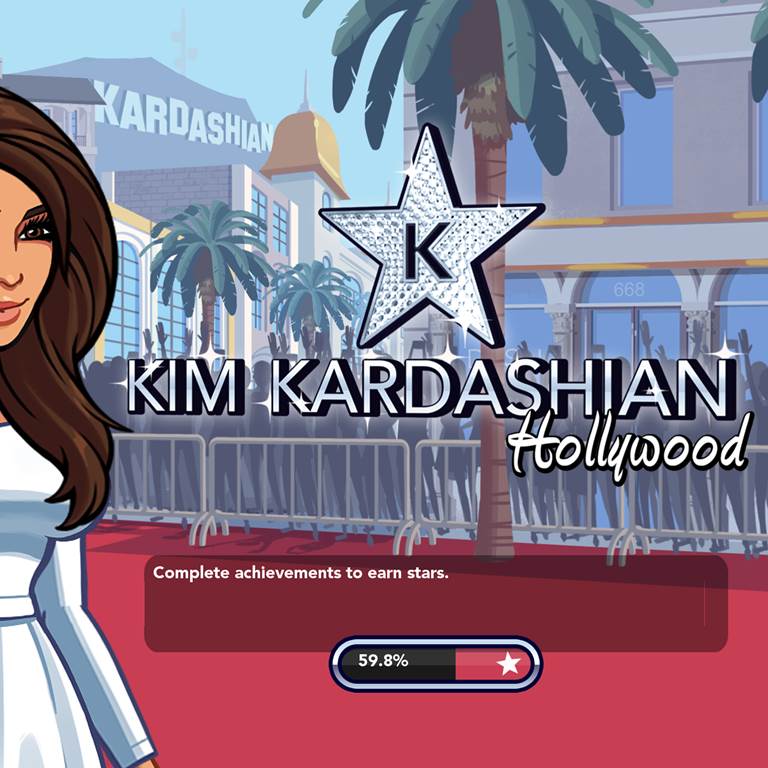 However, the greatest and perhaps the most surprising departure for the women was with their entry into the tech world. The production of the mobile game, 'Kim Kardashian: Hollywood', generated revenue of $71.8 million in 2015 alone. And after years of openly sharing all aspects of their lives, Kim strategically implemented a "freemium" business model for both the mobile games and personal app, leading to increased in-app purchases for fans who wished to gain exclusive access.
In conclusion, by acting as a commodity, offering a range of services and possessing the ability to transfer cultural meanings across various contexts, the Kardashians have impressively established a personal brand similar to that of a product brand. Their skill to spot industry trends and areas for development has allowed them to continue in a forever changing market. And through their tenacity to continue through the so-called "talentless" hate comments, the Kardashian women have proven exactly what it means to be strong, entrepreneurial business woman. But with all things aside…Whether you love them, or you love to hate them, at the end of the day…you're still talking about them.