It's not enough to just inform people about safety rules, or in our case, a product or brand – you need to earn the right to interrupt them. Culture hacking can give you your in.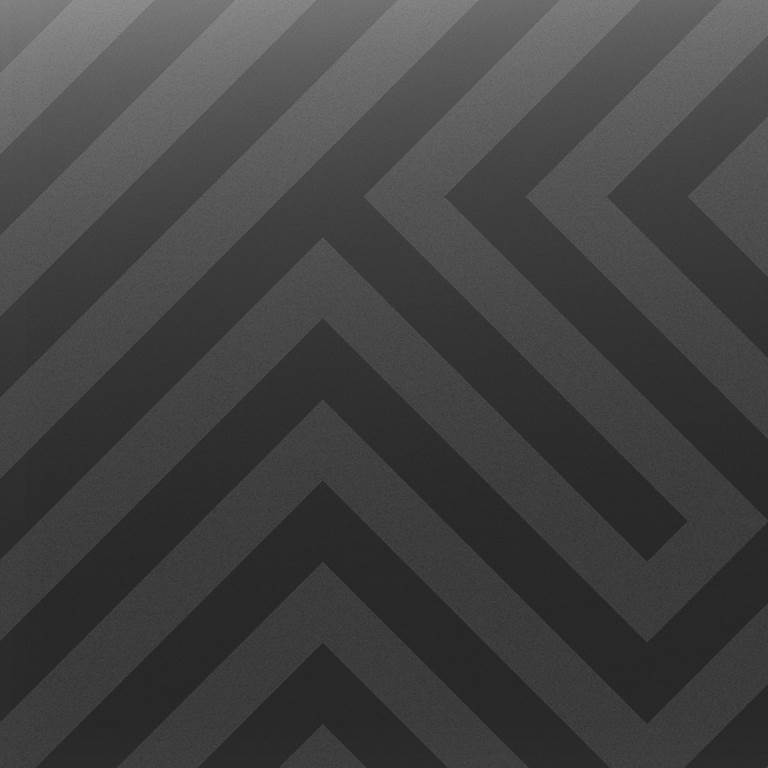 This was publised by

Team Curious

The Curious programme is made up of a combination of always-on content curation (blogs/article and a bi-weekly digest) alongside dedicated 'seasons', in which we host a series of deep-dive talks on a given theme or topic.