Enjoyed last week's Curious talk?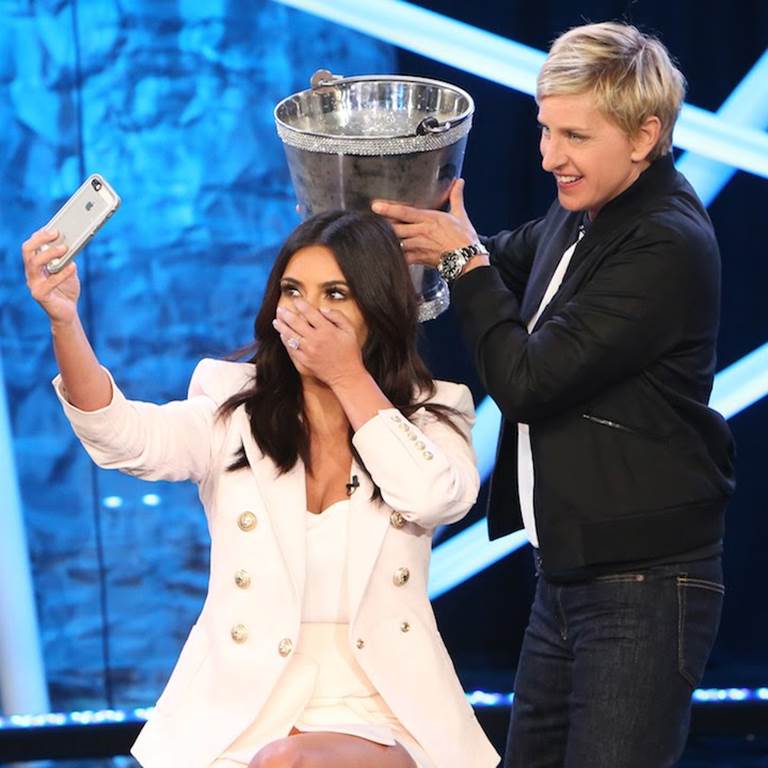 Well, get excited because we've got more of where that came from. Next Thursday, the likes of Buzzfeed, Global Street Art and Glug are here to talk all things 'Culture Hacking'. What's that you say? It's those gold-dust moments during which brands or movements have populated culture and gone viral in a stroke of brilliance. In anticipation of next week's talk, this blog takes a look back at some of the best culture hacking moments of the decade.
ALS Ice Bucket Challenge 
This explosively viral social media challenge and marketing campaign raised awareness in 2014 for amyotrophic lateral sclerosis. The premise was simple – film yourself being doused by a bucket of ice-water and call out anyone you want to film their own challenge video within 24 hours. The challenge gained enormous organic traction, but how did it succeed where so many others have failed before? Well, it was own-able, simple and unique, the videos proved to be entertaining material, and to top it off – it was all in the name of a good cause. Perhaps the biggest hook was the fact that people were personally called out by friends and family to do the challenge – leveraging the pulling power of both social proof and good old fashioned peer pressure.
Airline Safety Videos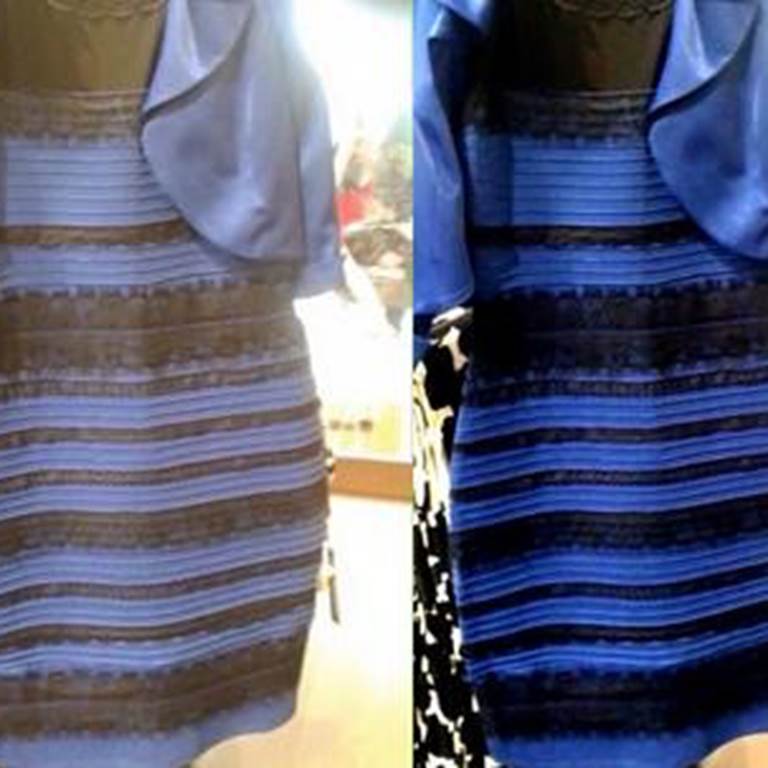 Watching an airline safety video isn't many peoples idea of a good time – traditionally they've been formal, rigid, and interminably boring affairs.  Increasingly however, airlines have been attempting to push the envelope around the tone and style of their safety briefings, with Air New Zealand being the real pioneer in this space. Since 2009 they've released 15 high-concept videos, racking up over 100 million views online between them and featuring everyone from Betty White to the cast of The Hobbit. Their efforts have bought a new dimension to the 'mandatory viewing' status of airline safety videos.

The Dress 

Remember this one? The simple question that divided the Internet in 2015 – blue and black, or white and gold? A seemingly innocent photo of a dress posted on social media sparked a viral movement. People were adamant that the colours they saw were right, setting off a sharing frenzy (it was blue and black – obviously). Dunkin' Donuts, Lego and Tide all jumped on the back of this narrative, parodying and playing on the viral trend.
Of course, this type of reactive advertising can be a double-edged sword.
When it's clever and original it can go down a storm (See KFC's response to a fried chicken shortage) but when brands get it wrong it can be cringe-worthy in the extreme (See 'Brands saying Bae').
So, what can we learn?
The ALS ice bucket challenge and 'Dressgate' would suggest that people are more likely to share something that started organically or in the case of ALS, in the name of a good cause. However, the creativity of Air New Zealand also demonstrates that there are opportunities to turn even the most stuffy and dull moments into viral sensations. The airline safety video also seems an apt comparison to how many people may look at advertising – much of it looks the same and it's generally just an unwanted byproduct of the thing you're really trying to consume.
It's not enough to just inform people about safety rules, or in our case, a product or brand – you need to earn the right to interrupt them. Culture hacking can give you your in.