Across the other end of the spectrum, there are increasing numbers of UK-festivals which play host to brand-sponsored stages. They both serve the purpose of directly promoting the product - oftentimes there are freebies and tasters - as well as providing an exciting customer experience, away from a traditional retail remit.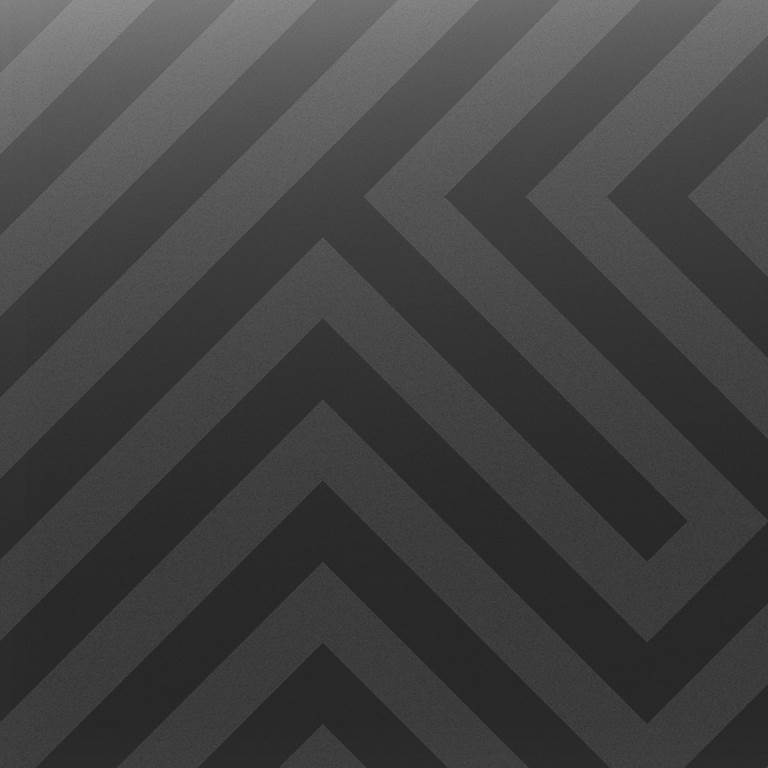 This was publised by

Team Curious

The Curious programme is made up of a combination of always-on content curation (blogs/article and a bi-weekly digest) alongside dedicated 'seasons', in which we host a series of deep-dive talks on a given theme or topic.