Nationwide join forces with the Normandy Memorial Trust
This year marks the 75th anniversary of the historic D-Day landings on June 6, 1944.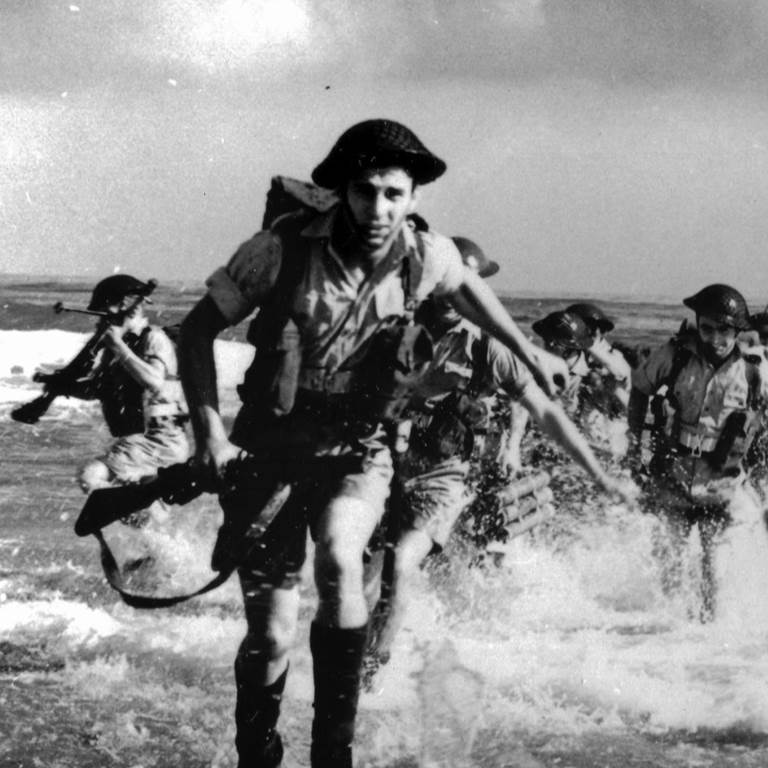 And yet there is still no permanent British memorial to honour the thousands of soldiers under British command who laid down their lives for our freedom.

That's what the Normandy Memorial Trust (NMT) is trying to change. 

Nationwide has decided to support their cause by fundraising and taking donations in all of their 650 branches throughout June, while a special text donation service has also been set up to help them reach the funds needed.

In addition to this, to help inspire Britain to donate, VCCP have created a special film to commemorate the D-Day landings which will air on the 6th June anniversary.

The work, which tells the emotional story of the landings through black and white archive footage, is set against the touching song 'The Shores of Normandy' by Jim Radford, the youngest known veteran, who served as a galley boy on the Empire Larch, aged just 15. All proceeds from the chart-topping song are going towards the memorial.  
Seb Housden, Senior Creative at VCCP, said: "This year is the 75th Anniversary of D-Day landings, which saw tens of thousands of lives lost fighting for the freedoms that we enjoy today. Jim Radford's emotional verses recount those horrors and make the basis of this film by Nationwide, raising money for the Normandy Memorial Trust to build a memorial for the British soldiers who lost their lives on that fateful day." 
When we met Jim Radford we were so inspired by his song and the Normandy Memorial Trust's mission that we wanted to do as much as we could to give their cause, and Jim's voice, as broad an audience as possible. Sara Bennison, Chief Marketing Officer (Nationwide)