It's up to you to make every trip awesome!
Some people – and it´s a majority of them – perceive their everyday commute as a hellish and unavoidable fact of life, or, in better case, a dull routine – whereas Shell thinks exactly the opposite. They wanted to encourage people to see it as one of the best parts of their day – the moments that truly belong only to them and them alone. We definitely agreed. That´s why we came up with
"Love your commute!"
We made a campaign that invites people to look at their obligatory trip from a completely different point of view. We wanted them to do whatever they wanted in the car – with the car, or even on the car...?
Consider yourself. How do you USUALLY feel when driving a car to work? And how would you really LOVE to feel? See the difference? So for our campaign, we definitely couldn´t omit this screaming gap and we used this as the basis of the entire communication.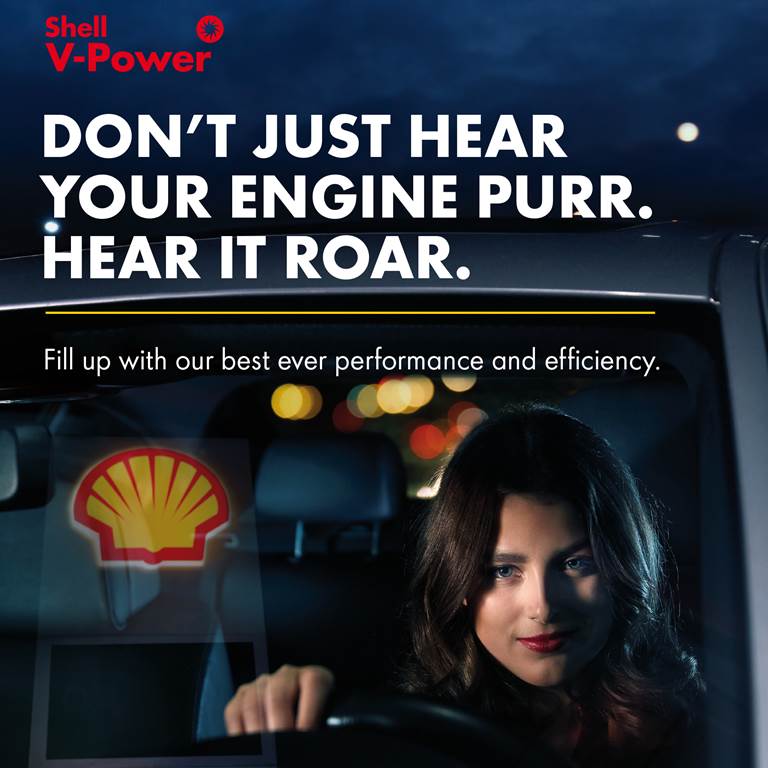 Love Your Commute!
Why just hum a song when you can be the rock star?
Why take the same route over and over when you can explore new ways?
Why just share a car when you can also share a meal, good jokes or interesting stories?
In other words... why just go when you can go...WELL?
Even when tired or under the weather, we all should not be forgetting to make the most of things. We in VCCP took this advice also for our own advertising and maxed out the potential of everything Shell has to offer, whether it was the delicious meals from deli by Shell, the quality and efficient fuel of Shell V-Power, or Shell ClubSmart with all its rewards and discounts.
In all the used channels, our #LoveYourCommutecampaign made sure to let everyone know that Shell is the best in what they do. Humour and light tone were absolutely indispensable to increase the positive impact of our advertising. We needed to really show people they had Shell on their side, which is more important than it sounds – all the moments spent commuting can sum up to a truly big number, so who would want them to go to waste? We definitely wouldn´t. We want to GO – – – GO WELL.
We wanted to help people with their commutes. So we encouraged them to go crazy. Or just to feel good, according to their personal style. We knew that changing "boring" into "enjoyable" would vastly facilitate their work lives.