Applications for 'The Table', VCCP's entry-level programme for all those looking to join account management are now closed.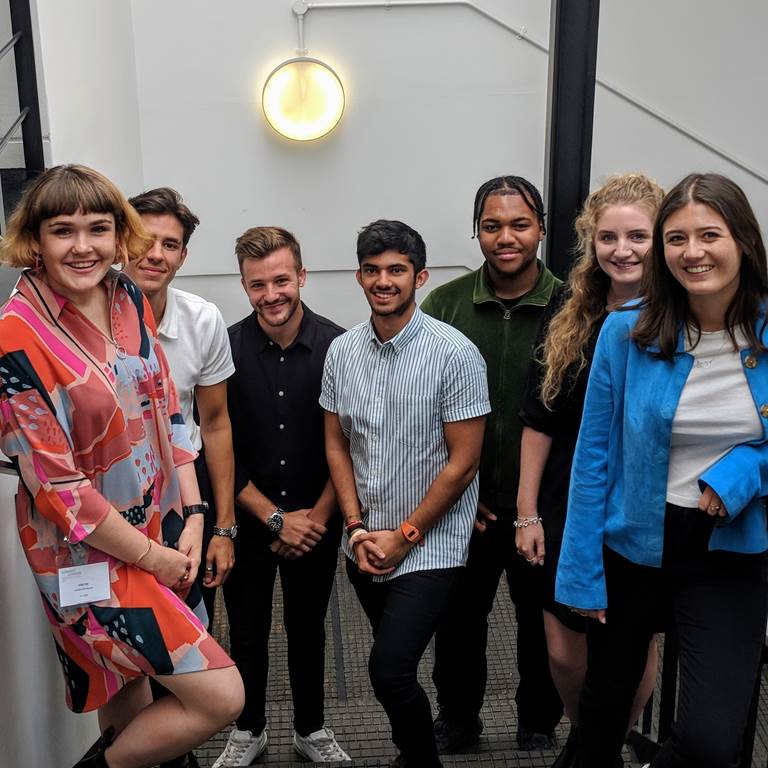 Once upon a noughties, four people sat around Charles Vallance's kitchen table and made a pact to start an agency that challenged everything. With the founding principles of simplicity, collaboration, unpreciousness, and integration around ideas, VCCP was born. On that very day, at that very table.
A few hundred employees later, we continue to search for people with just one important characteristic; a passion for challenging everything in the pursuit of the brilliant. If that sounds like you, no matter who you are, what experience you have or where you're from, there could well be a chair at the table for you.
The programme runs for a year, and recruits for entry-level roles in Account Management at VCCP. If you are successful you will be placed in the Account Managements across the partnership, the perfect environments for those looking to get their first job in advertising.
The Table recruits for three companies within CHIME - VCCP (a creative agency), Good Relations (a PR and content agency) and Snap LDN (another creative agency).
All programmes have highly competitive salary and benefits.
Applications for the August 2021 intake are now closed.
Anybody who is interested in starting a career in advertising should 100% apply for the Table. It was the perfect induction and created the best foundations to learn what advertising is all about. You meet the most amazing people being part of the programme and get stuck right into the day to day of making great ads for amazing clients. Izi Hutchinson, Account Director, VCCP (Tabler - 2015/2016)